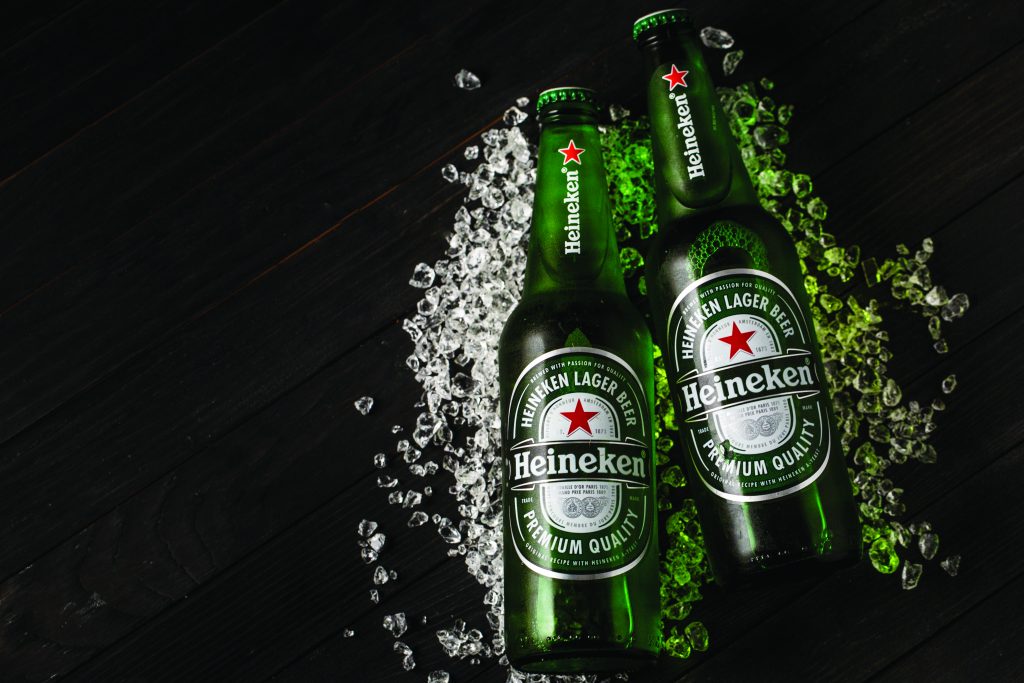 Heineken intends to cut 8,000 jobs as its new Chief Executive Dolf van den Brink reshapes the beer giant amid a pandemic that has brought large parts of the drinks trade to its knees.
The Dutch group's restructuring plans were first flagged in October though there was no indication of just how many jobs might be affected.  
Heineken described 2020 as a year of "unprecedented disruption" while revealing a collapse in sales in key markets due to prolonged, widespread lockdowns and other restrictions.
The proposed job cuts represent nearly 10 percent of its global workforce.
Dolf van den Brink, pictured below, said: "In a year of unprecedented disruption and transition, our teams rose to the occasion and quickly adapted while not losing sight of the need to continue investing for the future.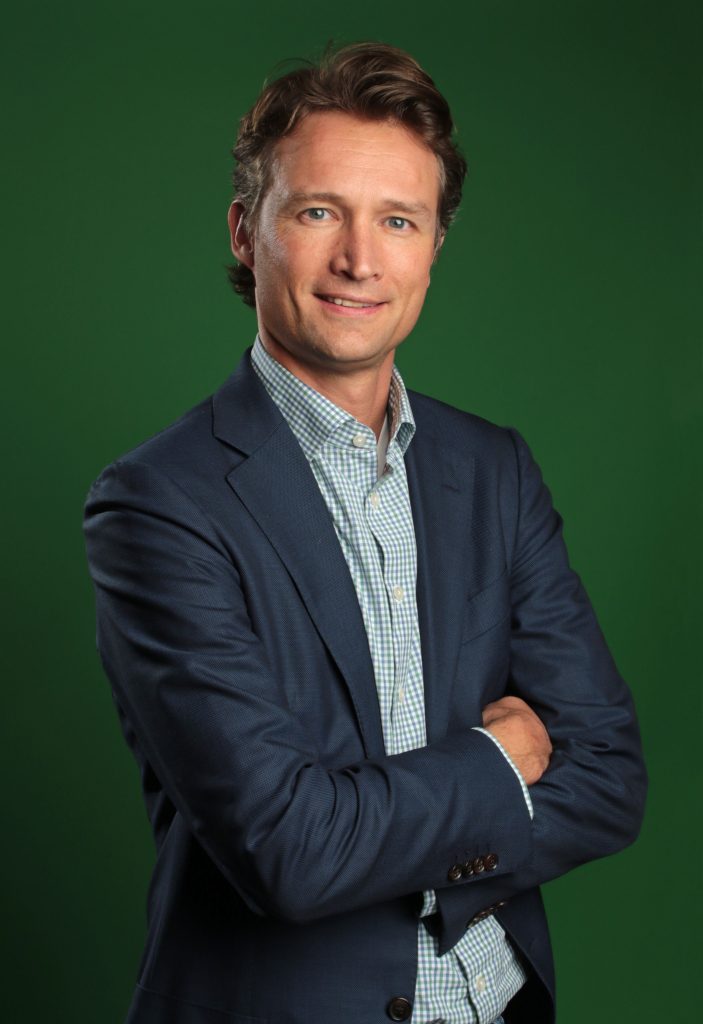 "The impact of the pandemic on our business was amplified by our on-trade and geographic exposure. We took diligent cost mitigation actions balanced with continued investment behind our growth platforms.
"We gained share in most of our key operations, a testimony to our ability to adapt and stay close to our customers and consumers in these turbulent times."
The company, which owns the Tiger, Birra Moretti and Sol brands among many, is the world's second-largest brewer, with Heineken being Europe's highest selling lager. Across the UK, it also operates its Star Pubs & Bars estate. Those 2,500 sites remain in a constant state of limbo.
A spokeswoman for the UK business said: "The closure of pubs in March and subsequent restrictions, including over the Christmas period, have had an impact on sales volumes of beer and cider for the full year.
"While we experienced an increase in volumes in the off-trade, where our premium beer brands performed well, it in no way made up for the loss of volumes in the on-trade."