Morrisons has become the first UK supermarket to sell its own brand fresh milk in carbon neutral cartons.
Milk is one of the single biggest users of plastic packaging within stores, accounting for approximately 10 per cent of all plastic used.
Nine Morrisons fresh milk products will be sold in Tetra Pak cartons to save an initial 100 tonnes of plastic a year. The majority of its own label fresh juice has also migrated to the cartons – removing another 678 tonnes of plastic per annum.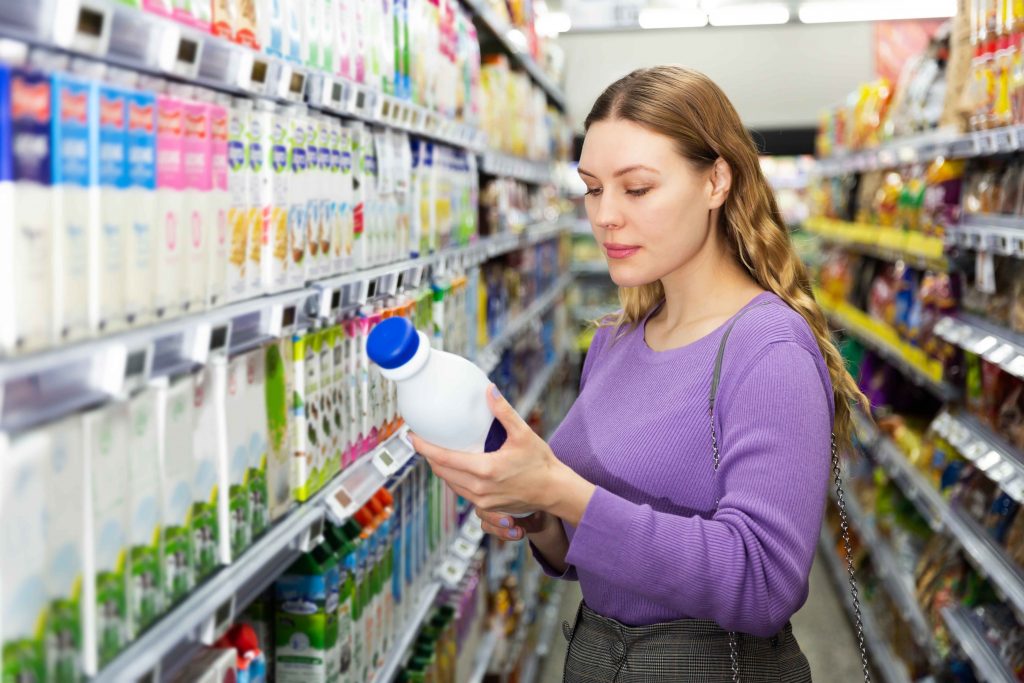 Tony Fearon, Dairy Category Director at Morrisons, said milk was the "top user" of plastic packaging in Morrisons stores, adding: "Fresh milk does not need to be in a plastic bottle. It keeps just as fresh in a carton."
Tetra Pak's cartons are made from plant-based paperboard which is FSC certified. They feature a very thin layer of plastic coating and twist caps made from polyethylene which is derived from sustainably sourced sugarcane.
Fearson said if customers embrace it, the supermarket could move all fresh milk to Tetra Pak cartons in time.