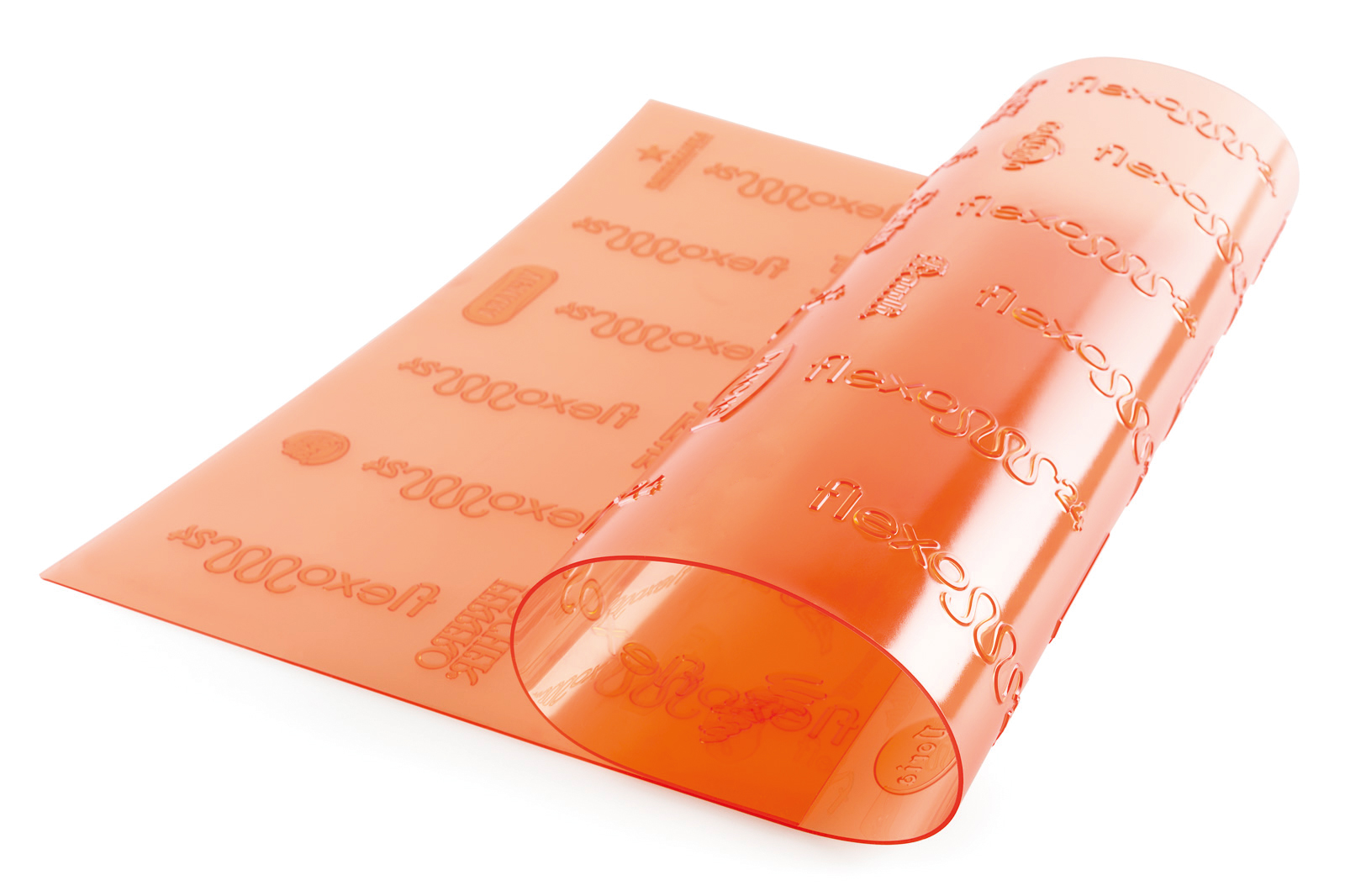 Flexo 24 is the first 24/7 online flexo service to realise photopolymer digital plates for flexo printing. It is a B2B e-commerce company born from Nu-Maber's thirty-year experience. It creates plates "JUST IN TIME". It means starting from the graphic design to delivery in 24 hours, related to courier's availability. The user can customise his products with the easy to use the multi-step configurator. Flexo 24 has integrated exclusive software to recognise PDF files, it returns specific warnings to manage the analysed file.
The global flexographic printing market for packaging exceeded $35 million in 2018 and has expected annual growth of 2.6% until 2023. In this context, Flexo 24 Company want to fill the need to introduce a system that cuts downtime and costs and therefore waste.
Flexo 24 is able to speed up the production phases, guaranteeing reliability and technological excellence with a complete personalisation and purchase system. In the packaging & labels market for the first time, Flexo 24 makes available order plates online, immediately, tailored to the customer and delivered also in 24 hours, depends on courier's availability, BRT for Italy or DHL for all other countries.
How does it work?
Flexo 24 it is a B2B e-commerce and to work it require subscription. Once chosen the substrate used for printing, select the type of ink used. Then choose other technical characteristics like plate thickness, resolution, screen ruling and print type. Finally set the dot gain compensation curve. The online software gives you back the previews. Select the previews of the plates you want to realise and buy.
Introducing such a disruptive technology is no mean feat. But the customers for whom Flexo 24 was conceived immediately understood its benefits.
It is addressed to:
• major national and international packaging players,
• local packaging businesses.
For all the information, go to their website: www.flexo24.com/international