A new white paper has exposed an air pollution crisis in UK manufacturing – and how businesses, regulators and government can work together to fix it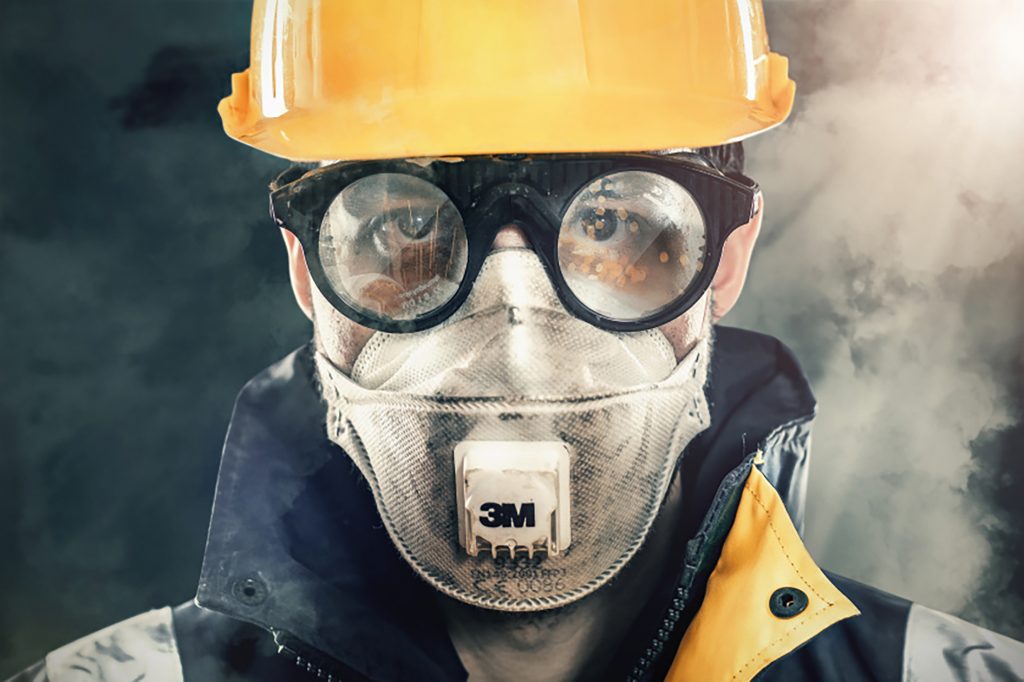 Millions of manufacturing employees risk health problems from poor air quality at work, according to a new White Paper. A combination of outdated regulations, under resourced enforcement and a limited understanding of the hazards of indoor air pollution mean nearly three million workers in the sector are exposed to unnecessary danger. Policy makers, regulators and businesses need to urgently address the situation, the authors conclude, outlining a six-point plan for a solution.
The White Paper, entitled "Every Breath We Make – Ensuring healthy air for manufacturing", has been developed by environment charity Global Action Plan and the air cleaning company Zehnder Clean Air Solutions. It draws on academic research into air pollution and health, sector studies and evidence from individuals, unions and business organisations.
According to one employee quoted in the report, air quality was so poor at his gas company workplace that at the end of a shift, "staff would leave the facility looking like they worked on the coalface."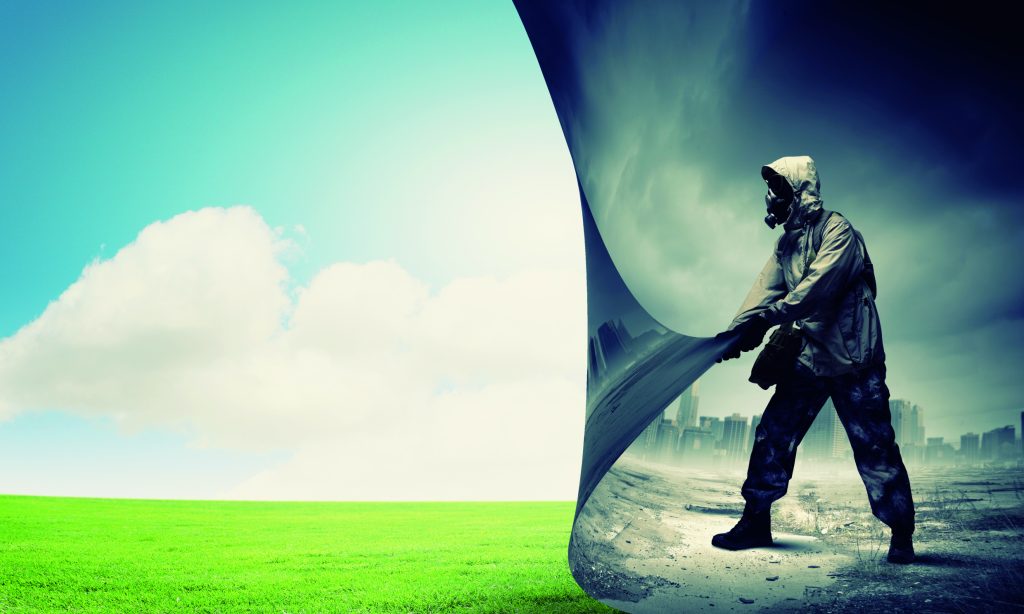 Poor air quality is responsible for 36,000 deaths a year in the UK. Prolonged exposure to high levels of air pollution can damage your lungs, raise blood pressure, and increase lung- and heart-related hospital admissions and deaths. Emerging evidence also suggests the problem is contributing to the number of Covid-19 cases, with those exposed to high levels of air pollution more susceptible to catching the disease.
Air pollution is caused by tiny airborne particles measuring less than 0.001 mm, or aerosols, from a variety of sources. In manufacturing, this will include cement dust, flour, stone working, spray painting, welding, grinding and chemicals – to name but a few. Breathing in hazardous airborne particles can cause health issues for any worker, but is especially dangerous to those with pre-existing conditions like asthma or heart issues.
In manufacturing, up to 440,000 people fall into this category. It's no wonder the sector has a rate of occupational asthma about five times higher than the all-industries average.
The Health and Safety Executive (HSE) regulates the exposure of workers to 500 different substances, setting limits on how much of each substance can be allowed in a cubic metre of air over a given period of time. But the White Paper says the regulations need updating and fall far short of the mark.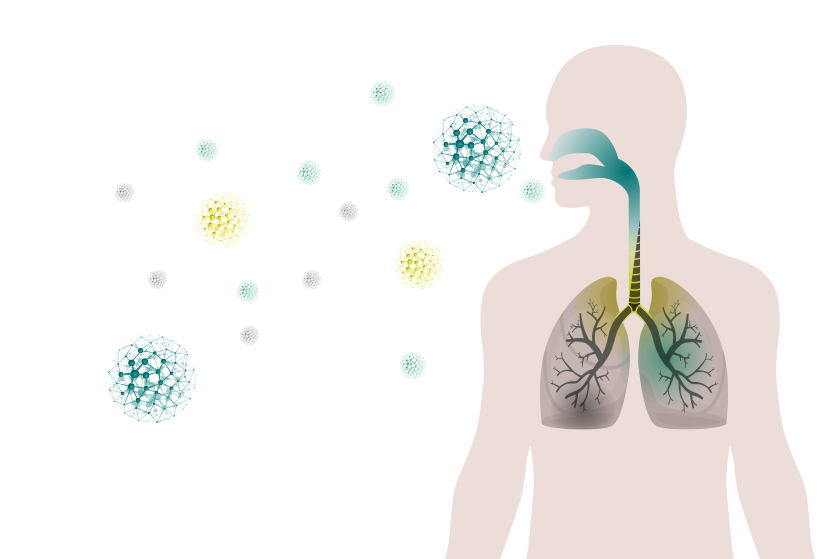 As well as avoiding illness among workers, however, the White Paper outlines the business case for fixing the problem. According to the CBI, three million working days that are currently lost to illness in the UK would be regained if air pollution is reduced to the levels recommended by the World Health Organisation. The resulting increased productivity would gain the UK economy £1.6 billion, and workers would benefit through an additional £900 million in their pockets.
Air pollution in the workplace can also increase the costs of production, causing more downtime for cleaning and equipment maintenance as dust settles on surfaces. It also means less efficient heating systems, and an increase in products failing quality control because they are too dirty.
"We've been working with the manufacturing sector for a decade, so we've come to understand the importance of clean air to their businesses," said Ben Simons, Zehnder Clean Air Solutions' Head of Europe West. "This report not only highlights the serious threat to workers' health that needs to be addressed, but also the opportunities for businesses to take positive steps."
He added: "In many cases, properly dealing with air quality in factories and other workplaces will be more than paid back by increased efficiency. Better health for employees; better for your business – it's a win-win situation."
Download the White Paper at www.startwithcleanair.com.
Tel: +44 7909 533878
Email: ben.simons@zehnder.co.uk