Most of us recognise that the Earth's resources are limited and there is an urgent need to reduce waste and recycle more. For over 40 years the WasteCare Group has been at the forefront of helping businesses to recycle, whilst at the same time recovering value from their waste. Group Chairman, Peter Hunt (below), discusses how the next three years will see the arrival of some of the most stringent environmental legislation for UK producers of consumer products, ranging from batteries to tyres and mattresses to plastics.
With the government placing the UK at the vanguard of 'net zero Carbon' and champions of environmental best practice, businesses need to take a new approach to a forthcoming challenge.  Radical changes to Producer Responsibility mean businesses need to start planning how to mitigate the associated risks and budget for what, at first glance, could be significantly increased costs.
DEFRA (Department for Environment, Food and Rural Affairs) has just closed its second consultation on Extended Producer Responsibility (EPR). EPR is planned to replace the existing system of producer responsibility for packaging which has been in place since 1997 and has helped to increase recycling of packaging waste from 25% to over 60% in 2017.  This improvement was financed in the main by the PRN (Packaging Recovery Note) mechanism which sees producers join a compliance scheme to subsidise the costs of recycling waste packaging that they place on the market. What is certain, going forward, is that recycling targets are going to continue to increase, with an emphasis on reducing plastics through a new "Plastics Tax".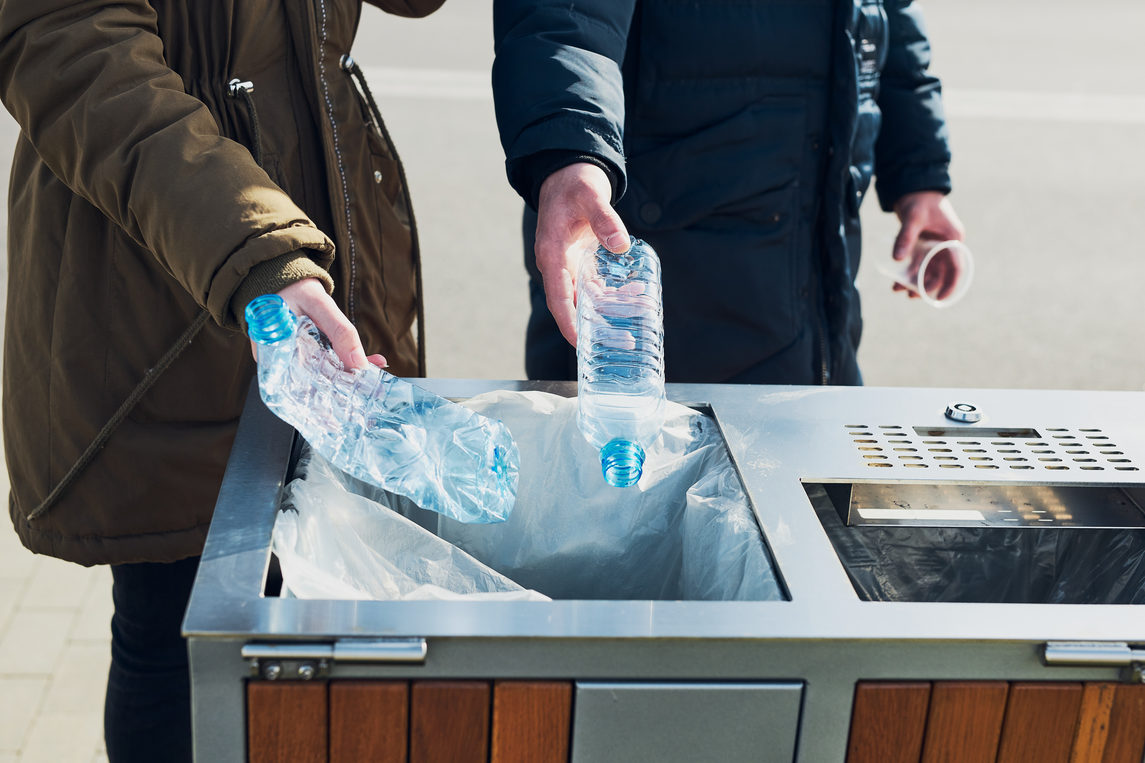 Perhaps the biggest proposed change under EPR is that producers will have to fund the "full net cost" of collecting, recycling or disposing of all packaging from every household and business in the UK. These costs will include the provision of containers, collection logistics and sorting of any separately collected packaging waste, less any rebates received for the clean segregated materials. Furthermore, the estimated costs of packaging that is littered or put into general 'black bag' waste for landfill or incineration will also be included.  It's no surprise then that costs for producers look set to rise quite dramatically. There is a suggestion, that the cost of the new EPR regime could be as much as £2.7bn per year compared to a current average of £270m over the last 3 years under the existing scheme – a tenfold increase.
There is also a significant change to where these costs will fall.  Under the current regime, the cost of funding packaging recycling is split between packaging manufacturers (6%), convertors (9%), packers / fillers (37%), sellers and importers (48%) but under EPR the obligation will be placed entirely on the Brand Owners (which includes retailer own-brands) or importers of packaged goods. As a result, some businesses that are currently obligated will not be in the future, although we can be certain any additional costs will be passed on by 'Brand Owners' to retailers and ultimately the consumer.
A Brand Owner's obligation will continue to be based upon the type and weight of packaging they place on the market but will be modulated to reflect the practical recyclability of any packaging. Laminated or difficult to recycle materials will therefore incur higher modulated fees. This should encourage Producers to consider the design of their packaging more carefully and also look for ways to stimulate end-markets for materials they are producing.
EPR is accompanies by a number of other government initiatives, designed to drive recycling and reduce waste, including:
Deposit Return Scheme (DRS) which has just finished its consultation phase,
Consistent Collections from households consultation which runs until 4th July 2021
Plastics Tax of £200 per tonne for any plastic packaging which does not contain at least 30 percent recycled material, to be implemented in April 2022
Whether you are an importer, producer in the UK or retailer you will undoubtedly be impacted by the forthcoming changes to our environmental regulatory regime. WasteCare is one company that firmly believes that with the right approach we can embrace the changes without it costing the Earth.  For more information on our revolutionary approach to compliance visit www.wastecare.co.uk/compliance.