Creating a climate that encourages employees to report unethical behaviour and wrong doing is critical, writes Alec Colson
With high-profile incidents of whistleblowing recently making headline news, food companies must familiarise themselves with the legal aspects surrounding the practice, else they could face serious financial and reputational consequences.
Whether it is allegations surrounding unsafe food, cutting corners on quality or exaggerating green credentials, serious whistleblowing incidents can occur, requiring your immediate and undivided attention to resolve. So, what is whistleblowing and what should food companies do to mitigate the risks?
What is whistleblowing?
An individual who 'blows the whistle', is making what is known as a 'protected disclosure' under the whistleblowing legislation contained in the Employment Rights Act 1996.
It is important to be able to distinguish the difference between a personal grievance made by a disgruntled employee, and the act of whistleblowing by a concerned individual.
A grievance is a personal matter of interest only to the individual concerned, whereas whistleblowing recognises serious issues likely to impact the wider public.
A 'protected disclosure' is any dissemination of information reasonably believed to be in the public's interest, involving at least one of the following issues; criminal offences by the organisation or its employees, failure to comply with legal obligations, health and safety violations, environmental damage, and the deliberate covering up of any of these issues.
Once the whistle has been blown
Organisations should aim to develop a transparent and safe working environment, in which employees at every level, feel able to highlight issues of concern. A whistle-blower should be able to raise their legitimate concerns and have them addressed appropriately.
By developing a whistleblowing policy and ensuring employees are aware such a process exists, it can encourage workers to keep issues internal and allow the organisation opportunity to address the concerns raised, without undue publicity.
It is also important to make everyone within an organisation aware that victimisation of whistleblowers is a disciplinary offence and that this information is made clear throughout all HR policies. If whistleblowers are victimised, or feel they have been, it could lead to a claim for detriment.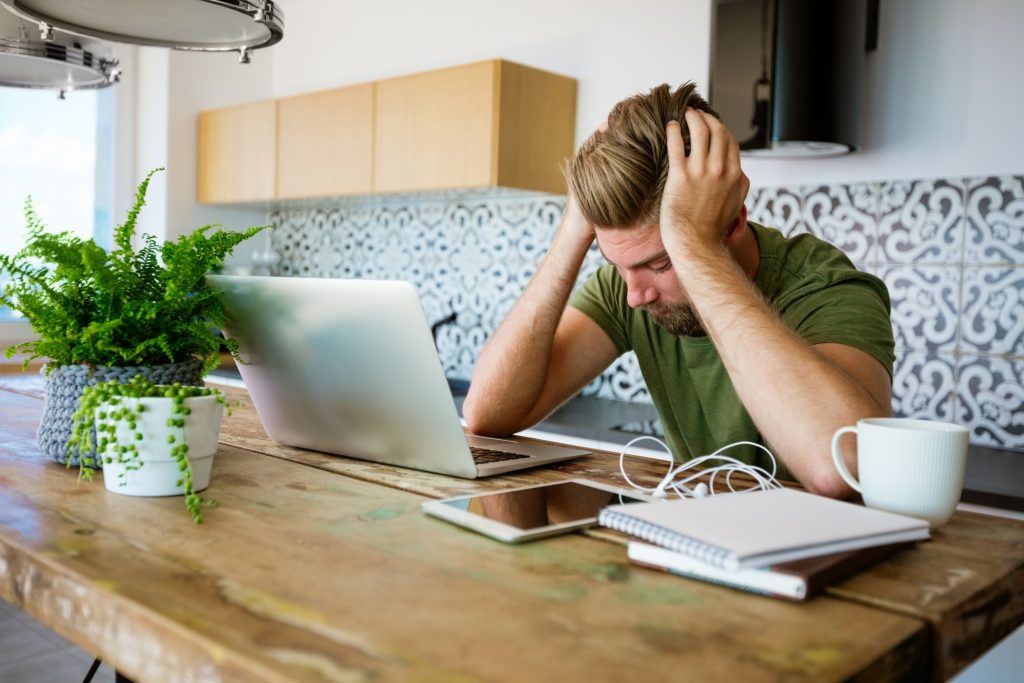 Moreover, if they are dismissed for making a 'protected disclosure' it will be an automatic unfair dismissal, and the employee is not required to have two years' service in order to bring a claim as they would for an ordinary unfair dismissal claim.
Handle with care 
The way in which organisations handle whistleblowing will determine the severity of the consequences. Any individual that makes such a disclosure should be given the opportunity to explain why they took such action instead of approaching management directly.
It is highly unlikely that the individual will have jumped into whistleblowing without careful consideration beforehand, so they should be accompanied by a work colleague or trade union representative at any meetings, supporting them throughout the process.
Confidentiality should be maintained as much as practically possible, so be careful when choosing other people from within the organisation to conduct the investigation.
When satisfied the investigation is complete, report the results to the whistle-blower, detailing any corrective measures being implemented. Even if no supporting evidence for their claims is found, the individual mustn't be persecuted for their actions. However, if it is established that the disclosure was malicious, you may consider taking disciplinary action.
If someone believes they have raised a genuine concern in a protected disclosure and you have not responded appropriately, they can report the matter directly to the appropriate authorities. In rare circumstances, a whistleblower will go to the media, and that can have serious reputational repercussions. If any doubt exists, seek expert legal advice and whatever happens, do not act in haste.
Alec Colson
Partner and Head of Employment Law, Taylor Walton.
Alec advises commercial and public sector clients on all aspects of employment law. He has a particular expertise in discrimination law and regularly provides training on Employment Law and HR matters.