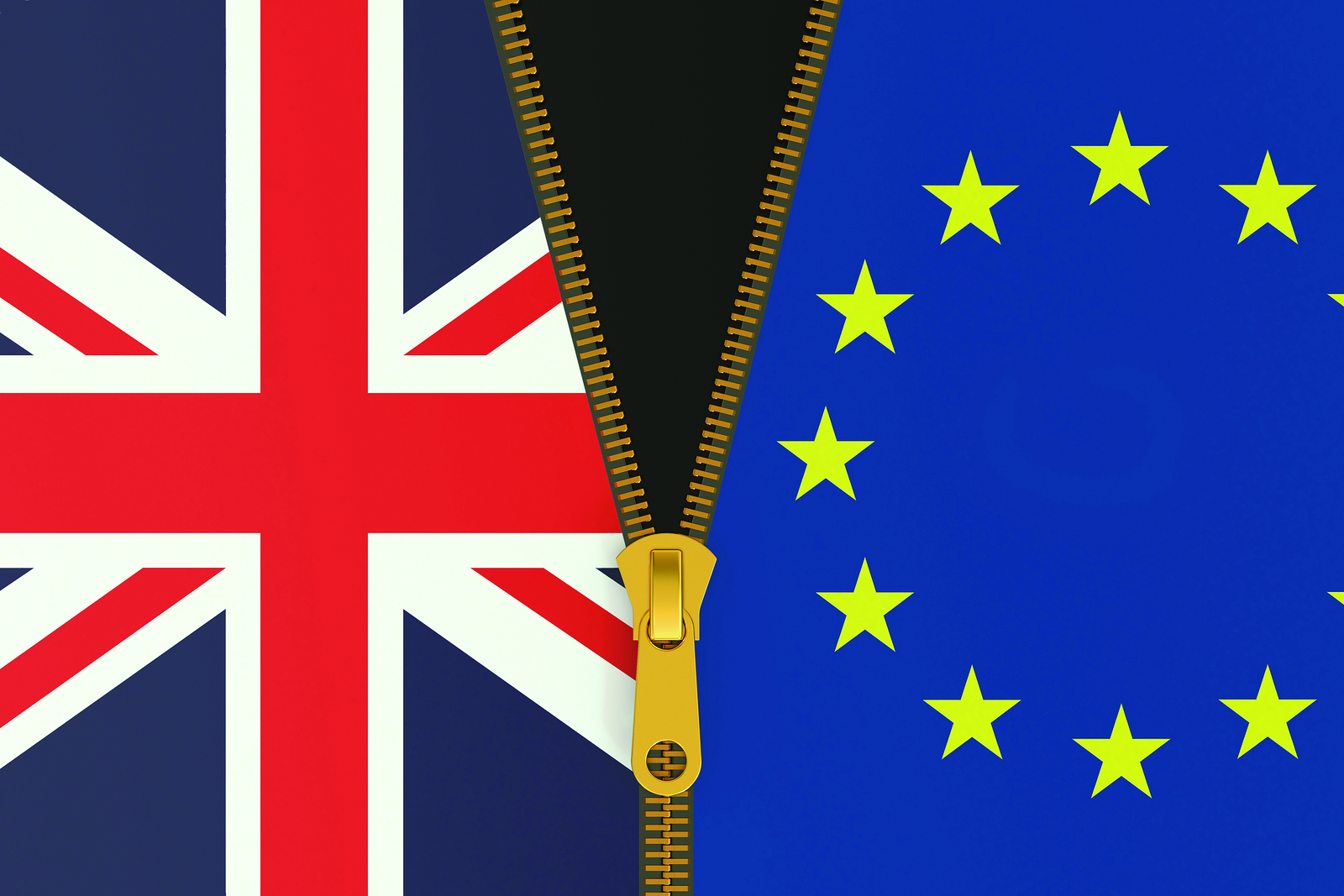 Prolonged uncertainty over the Irish border in Brexit negotiations is "disappointing" and causing unrest within the UK food industry, according to the Food and Drink Federation (FDF).
The organisation says the food and drink supply chains could face serious disruption in the event of no-deal.
FDF chief executive Ian Wright said any disruption in supply is a serious concern for the competitiveness of UK manufacturers, with food and drink supply chains being highly inter-dependent. He said: "Only a good Brexit deal will give UK consumers and shoppers continued access to an incredible array of food and drink."
Brexit secretary David Davis recently from his position and Boris Johnson stepped down as foreign secretary, as they had favoured a 'harder Brexit".