Jim Adorney asks, why is packaging still ignoring a quarter of its potential audience?
In the UK, nearly one in four working adults are disabled. Similarly, in the US, a quarter live with a disability that impacts major life activities, with the most common disability type – mobility – affecting one in seven adults.
So why are so many brands still creating packaging that treats this audience as an afterthought?
Inclusive design, designing with a better experience for all in mind, always seems to be on the backburner. It is being talked about more and more, but within FMCG, brands are behind. The mindset tends to be 'let's design for the general population', where it should be 'we must design for all'.
As with so much change that needs to happen, including the need to shift the initial brand strategy and design mindset, this often comes down to cost. Not just that the research and development of creating something that is more inclusive is deemed too expensive, but that the value equation isn't clear.
Yet, if you look at it from a brand experience and perception point of view, the call for a concerted approach to inclusivity in packaging makes absolute sense. Consumer needs are becoming more complex. People are expecting more, with a younger generation that's increasingly discerning and buying with empathy and shared values front of mind. Embracing inclusivity will become more important for brands to connect with today's more demanding consumers. That is ultimately where the value of being more inclusive lies.
Taking inclusivity mainstream
There are already some great innovations in packaging that make a tangible difference to people's lives – from Xbox launching an adaptive controller with accessibility built into its packaging, to Olay face cream line Regenerist, developing easy open packaging with disability in mind (below).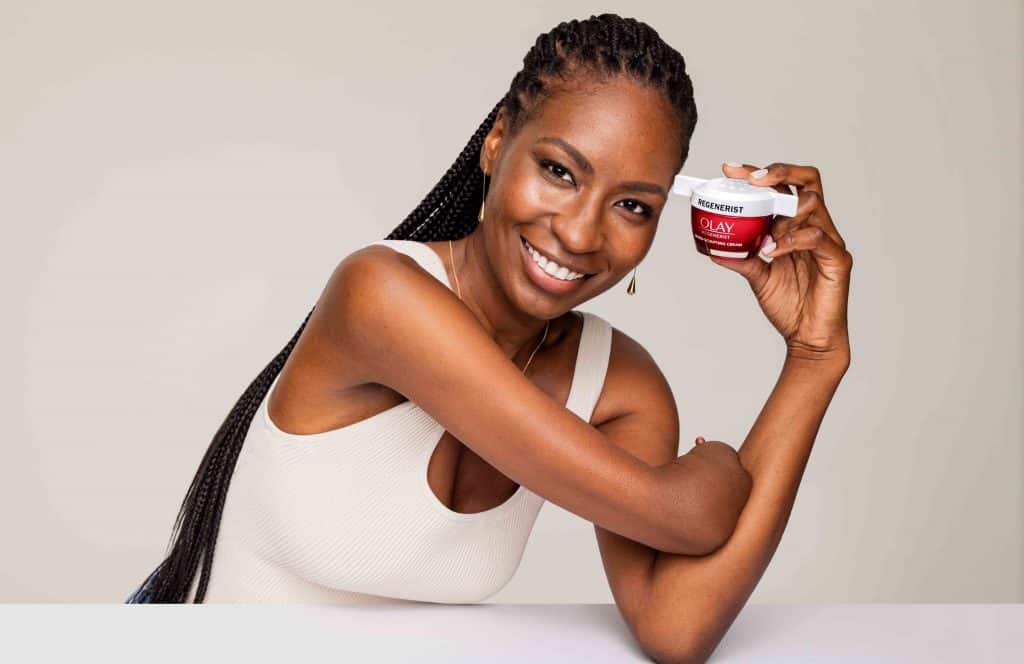 There are also a number of pioneering projects in the pipeline. Unilever, for example, is collaborating with hundreds of consumers with disabilities and a diverse group of experts to create and test inclusive concept designs for Degree roll-on and stick anti-perspirant deodorants (see top image) that makes application easier.
But such developments still seem quite niche. They hit the headlines but are mostly isolated product specific solutions and not an indication of an overall mainstream shift. Often, they find a way to make a product more accessible to a certain group of people, rather than being driven by inclusivity for all.
So rather than treating inclusive design in packaging as a way of meeting a specific requirement as needed, FMCG brand owners need to start integrating it into the process from the start. It's not just about adapting an existing design or concept, it's about baking in an awareness of a much broader consumer and all their needs into the conversation from day one. Just as sustainability has become a key priority within FMCG, so should inclusivity – and packaging has a huge role to play in enhancing the experience for all. Packaging is such an important reflection of your brand that it should be a core focus for brands looking to become more inclusive.
Think of something as simple as re-closable food bags for example. Investing a fraction of a penny more can mean your users have a more reliable and user-friendly experience, such as a zip or Velcro fastener rather than cheaper versions. Surely, that fraction of a penny is worth investing – it not only improves convenience and ease of use, but the brand experience is that much better.
Thinking of every surface
The most important aspect of an inclusive approach is to start by thinking more actively about every touchpoint and every element of your packaging that could promote inclusivity. You can add touches to encompass a broader audience in all sorts of ways – making experiences easier and more pleasurable for all. From textures, iconography, and symbols, to contrast and colour, every facet offers an opportunity for improvement. Just adding a notch into the top of a chips bag makes it easier to open. A small change that makes a massive enhancement for everyone. You don't immediately need to invest in tech or a wholescale retooling.
Herbal Essences is a good example of a brand using visual and textural elements to become more inclusive. It has added different textures on its bottles denoting either shampoo or conditioner – a detail that is helpful whether you're visually impaired, or just want to avoid soap in your eyes. Negrito Lindo's coffee packaging (below), meanwhile, includes Braille on its label. It's a sensory addition that underlines the brand's aim to capture all the senses with its world of coffee experience.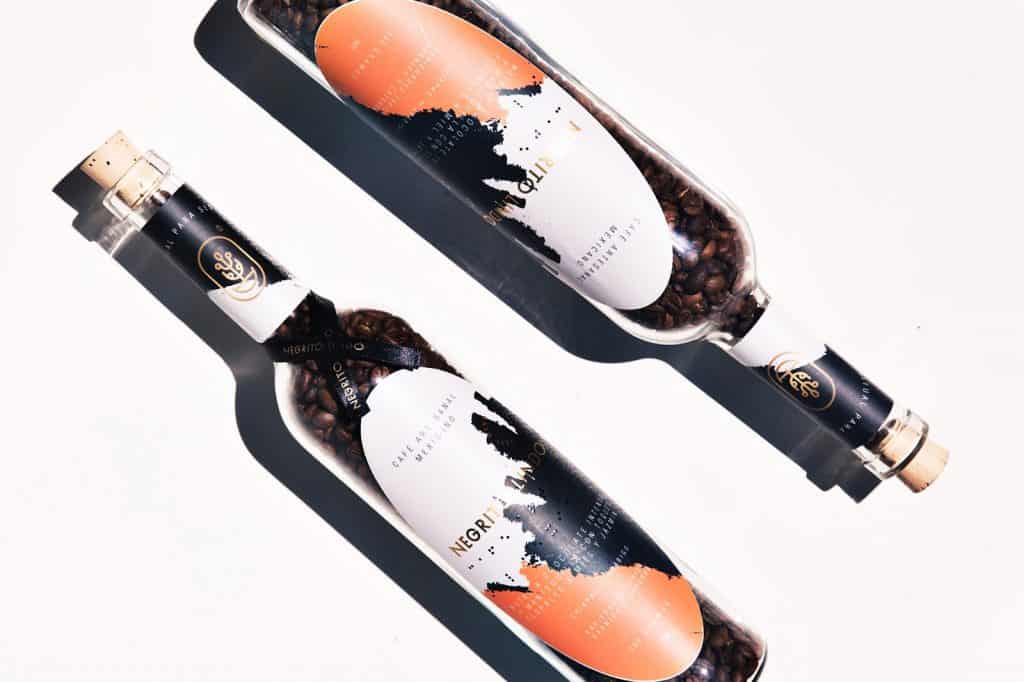 To put such changes and enhancements in place, it's crucial that brands start with the consumer, with the lived experience. All too often brands neglect to get a true representation of their audience in focus groups, for example. Or fail to include an inclusive representation of people during 'in-home use testing'. Having a broad range of audience voices as part of the design process is vital. Brands need to broaden their design mindset and always think of that broader consumer base. Too many times they still talk at the consumer, rather than involving them in the conversation.
Harnessing technology
In addition to making the most of every surface of the physical pack, the speed at which technology is evolving means that brands can use innovations to enhance the brand beyond the tangible realm.
Technology provides tools that open exciting new avenues to speak to everyone, no matter what their preferences or requirements. Microsoft is making great strides with its AI for Accessibility programme, looking at how artificial intelligence can help empower people with disabilities and supporting different initiatives.
NaviLens, meanwhile, allows visually impaired people to scan special codes for additional information in different formats, with Kellogg's among the brands currently rolling out the codes in the UK and US to make their packaging more user friendly. The beauty is that these innovations can be personalised and tailored to different user groups and audiences. They offer the addition of inclusivity of form and content to all.
And with innovation in this space happening at an increasingly fast pace, there really is no excuse for continuing to put inclusivity on the back burner. That invested penny could pay back in brand loyalty and longevity for years to come.