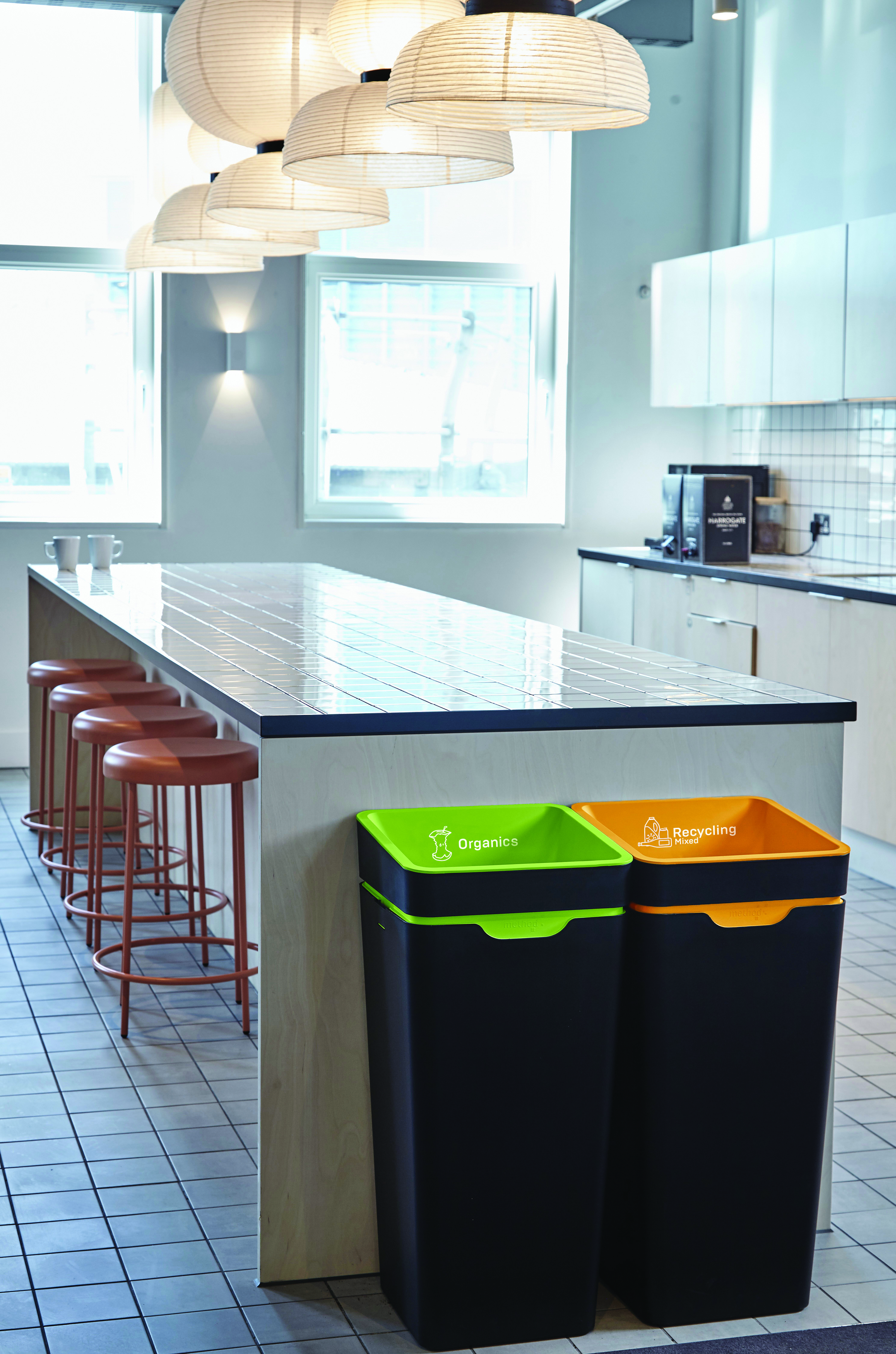 The focus on sustainable business practices continues to grow, and it's impacting consumer purchasing decisions more than ever. Responsible waste management is an effective way to reduce your organisation's environmental footprint. Method have created a recycling solution that will help you to recycle more and waste less – while visually communicating your commitment to recycling and sustainability to your customers and employees.
The Sydney Cricket Ground found Method when they were looking for a recycling solution that encourages recovery, while withstanding the hospitality needs of the stadium; with approximately 1.5 million visitors each year.
Method's 60L recycling and waste bins are coded with information to help users accurately separate their waste. Placed together they form flexible recycling stations, allowing easy adaptation to the needs of your space – as well as adding and moving bins as your needs change. Further, the bins can be fastened side-by-side, back-to-back or to a wall with Method's Heavy Duty Connectors, which is particularly important in high traffic areas.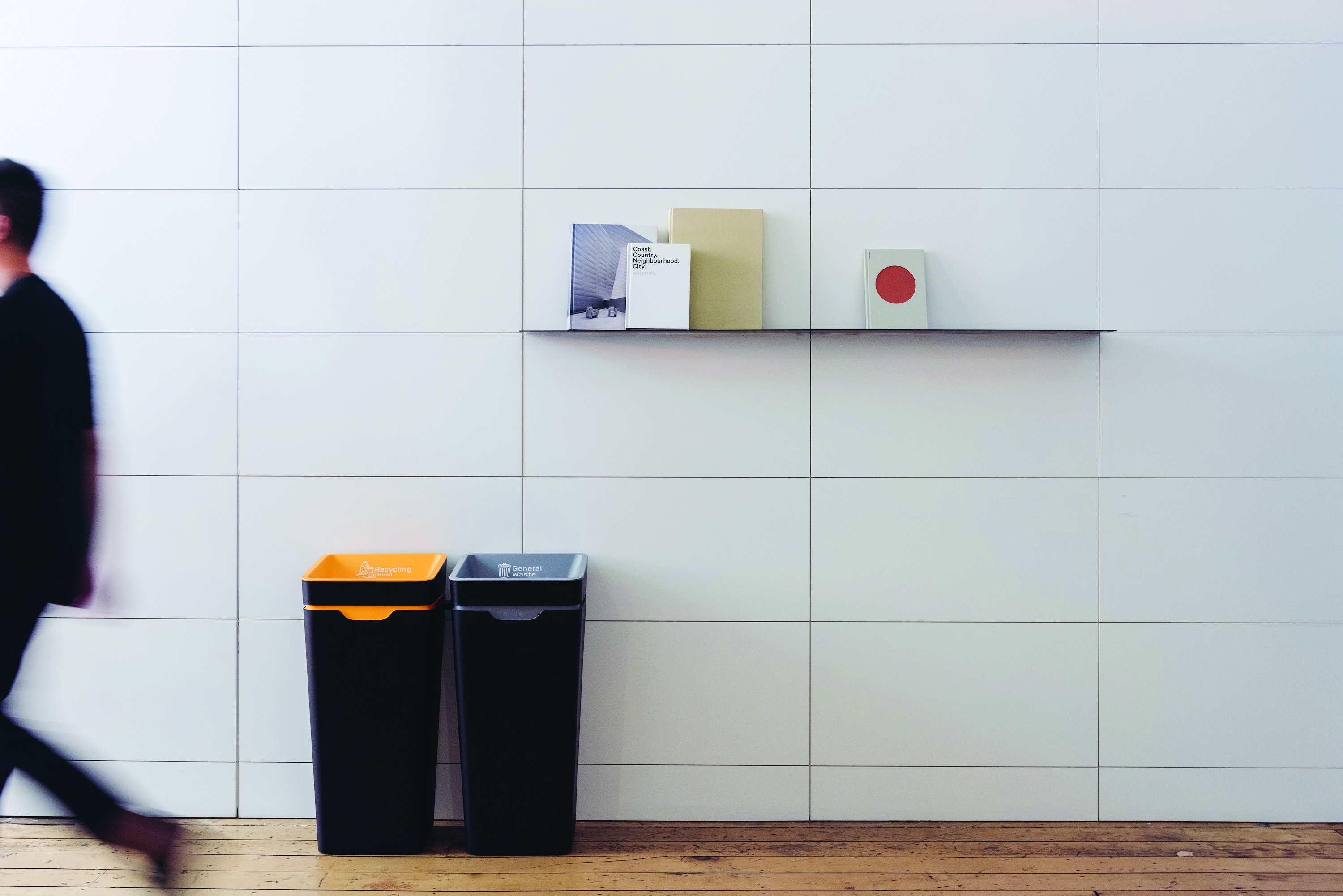 Organisations (particularly those in FMCG industries) are often under pressure to reduce the amount of packaging and to take practical steps to reduce their impact. Canva, the design giant, introduced Method bins as they are working towards some lofty sustainability goals. Canva's Global Office Architect said: "Since finding Method, we now have a waste solution that complements our aesthetic, is clear to the team, neat and scalable for our fast growing company,"
Method has found that visibility is one of the key reasons their recycling bins have been so successful. Method's bins are enabling recycling in organisations around the world including Foster + Partners, the
Design Council, Qantas and retailers such as Kathmandu and Keep Cup.
For more information on how Method's innovative bins can help your organisation to make a visible difference, visit their website: www.methodrecycling.com