Changes to packaging waste regulations will see a major rise in costs for producers. Valpak Policy Advisor George Atkinson explains what the new rules mean, and how to navigate them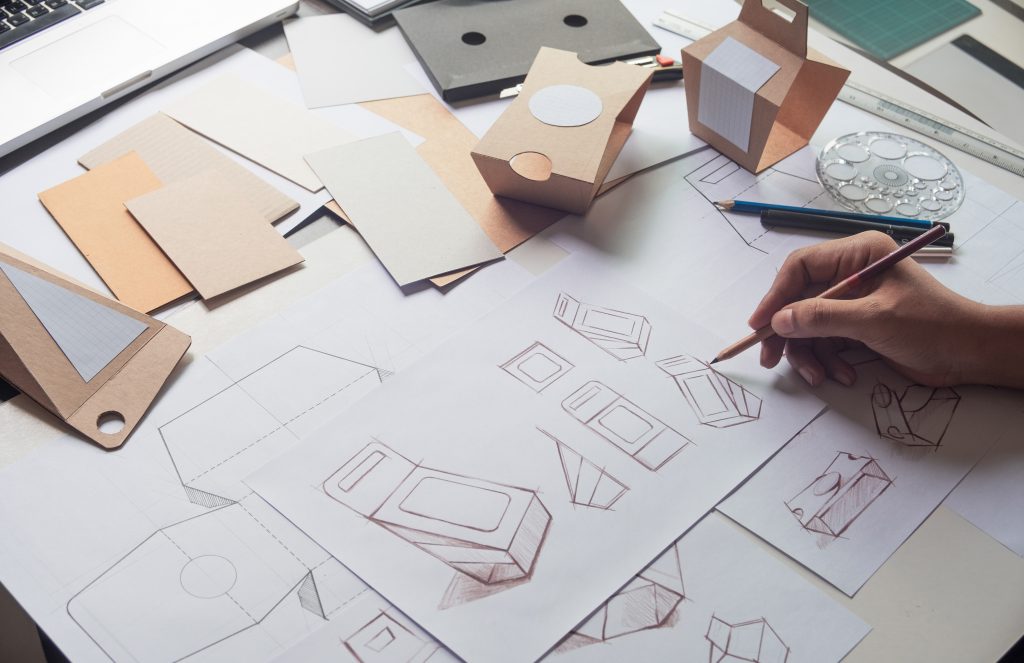 The impact of extended producer responsibility (EPR) reforms to the UK's packaging waste regulations in 2023 will be profound. For some, EPR is a long overdue upheaval of the 1997 packaging waste regulations that will reduce the prevalence of littering, fund nationally consistent waste collections and boost recycling rates at risk of stagnation. For others, EPR is seen more as a necessary evil that will shift the cost burden of collecting and recycling waste packaging from the taxpayer to the producer. For all, these reforms demand attention and foresight.
The costs liable businesses will shoulder under EPR will far exceed contributions made under the current Packaging Waste Recovery Note (PRN) system. With it estimated that current contributions cover only seven percent of post-consumer waste management costs in the UK, under the new rules, producers' compliance costs could rise ten-fold. This could be even higher, if businesses also incur costs under the proposed Deposit Return Schemes and Plastic Packaging Tax scheduled to be implemented during the flurry of regulatory action across 2022 and 2023.
Whilst much of the debate surrounding EPR concerns its financial impact, for those in the packaging supply chain, the preparation of data will be central to mitigating the administrative headaches reforms could cause. Though many details are still unconfirmed, EPR will likely require producers to report packaging placed onto the market within each UK country. A new system of fee modulation is also expected, potentially altering producers' financial contributions depending on the recyclability of the packaging they supply. This will entail the reporting of packaging data at far greater levels of detail than currently required.
As the UK's first and largest scheme for packaging compliance, Valpak recognises the need to help producers navigate the onerous reporting requirements of EPR. We're updating the capacity of our industry-leading E.P.I.C. database to handle even more data than it currently holds on over 20 million products sold into the UK. We're also revamping our Data Insights Platform to transform packaging data into easily interpretable, valuable resources that can help inform our members' environmentally conscious packaging design changes. We're turning the chores of producer responsibility compliance into unique opportunities to pursue greater resource circularity – seeking change that benefits wider society and the environment at large. We are driven by tomorrow to seek the best solutions today, all whilst helping producers comply with their current legal obligations.
Regardless of who'll be legally required to pay into the EPR system, the exchange of data will be crucial to ensuring reforms are not as jarring as they might otherwise be for all affected stakeholders. Whether you're a supplier sending packaging design data down the supply chain or a retailer sending sales data up it, it will be imperative to establish lines of contact to assess the challenges EPR and give any operational or packaging design changes required as much lead time as possible.
becoming "EPR ready" is increasingly of the essence. Add into the mix the COVID-19 pandemic and its seeming ability to speed up time in 2020, it is perhaps of no surprise that my enduring message is that efforts to fully embed the polluter-pays principle into the UK's resources and waste sector in 2023 are now alarmingly close. All businesses must prepare accordingly if a success is to be made of this refreshingly ambitious policy initiative.