The risk of trade secret theft is rising. Losing them could devastate your company, warns Sarah Talland, from Potter Clarkson
Trade secrets are an important component of any company's intellectual property assets. They may even be the crown jewels of their portfolio – they just may not know it.  And even if they do know, sometimes an organisation's internal processes are simply not robust enough to protect these valuable secrets.
A US-based study revealed the theft of trade secrets is estimated to cost between one and three percent of advanced economies' gross domestic product.
While there is no denying the value of trade secrets, they are currently being under-utilised as a strategic commercial tool even in the most sophisticated companies. This is a costly oversight for major FMCG brands where securing a competitive advantage isn't easy, especially in the challenging economic trading conditions they currently face. What's more, failing to spot and adequately protect trade secrets could have the effect of eroding company value.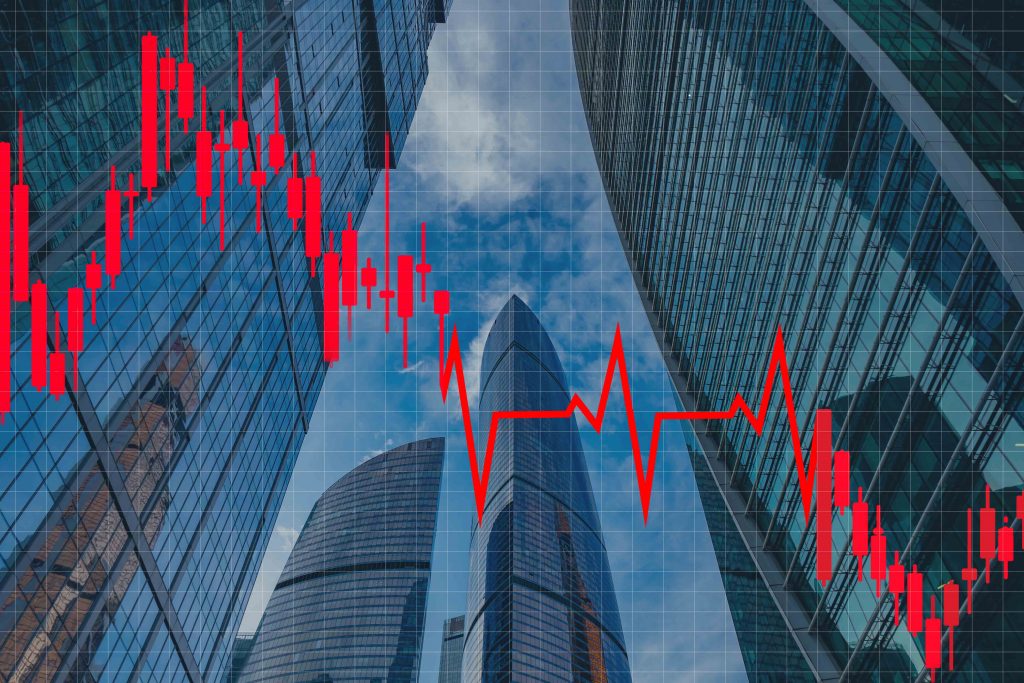 Now is most definitely the time to change this approach, with a number of factors serving to elevate the status of trade secrets as an IP asset. Firstly, laws governing trade secrets have been enhanced in major economies around the world, including the United States, Europe, China and Japan, and there has been a growing interest in trade secrets by the tax authorities.
Meanwhile, in the current climate of increased staff turnover, heightened exposure to data security breaches and an increasingly fluid working environment, there is a greater chance of trade secrets being exposed. An estimated £280 billion of secret information is reported as being stolen by cyber criminals each year. And, with the recruitment market currently stacked in favour of candidates, large multi-national brands can be particularly vulnerable to valuable company information going out the door when a member of staff leaves to join a competitor.
So, what does best practice look like when it comes to the management of trade secrets?
Knowing what to look for
Firstly, there needs to be a good grasp of the type of information that can be protected as a trade secret.
Recipes and formulas are the obvious things that spring to mind when we think of trade secrets, such as the Coca Cola formula or KFC's blend of spices. But it is often in areas beyond the product itself that we find some of the most valuable trade secrets.
Indeed, a trade secret can be any information that has commercial value but is not known outside of the business. They can include manufacturing processes, algorithms, raw or processed data, software, customer lists, financial information, market research studies, internal costing and pricing information.
Even the largest of organisations would struggle to keep pace with identifying their trade secrets without the right processes in place. Key to any successful process is ensuring that everyone within the organisation has sufficient knowledge and understanding of trade secrets and why they are valuable assets for the business.
How to keep a trade secret
Unlike patents and trade marks, trade secrets are not a registered form of IP but there are still formal steps that businesses should take to protect them.
Trade secrets last indefinitely if their subject matter is commercially valuable and kept confidential, affording a business protection against misuse and theft. However, they will lose their protection if they are disclosed in a non-confidential manner, either intentionally or accidentally.
Recent legislation around trade secrets has served to raise the bar in what is considered 'reasonable protection' of such information. Failure to put measures in place that meet the requirements of trade secret laws will not only leave confidential information more vulnerable to being exposed, but it will also reduce the opportunity to pursue damages in the event that the 'trade secret' is stolen.  A business must be able to show they had robust procedures in place to protect confidential information if it is to be considered a trade secret.
Companies need to focus on three areas to protect their trade secrets, putting in place a combination of administrative, legal and technical measures:
Administrative measures would begin with having an effective trade secret policy in place that is backed up by embedded procedures.
Legal or contractual measures include putting confidentiality agreements in place with those individuals who are given access to the trade secrets, adding a non-compete clause to their employment contracts, or stronger provisions should their work involve sharing trade secrets with third parties. This is especially relevant for FMCG companies where supply chains can be complex and licensing arrangements will be commonplace.
Where a non-disclosure agreement is required, it is important to remember that all trade secrets and confidential information but not all confidential information is a trade secret. If trade secrets rather than ordinary confidential information is being shared between parties, then the NDA should clearly state this, with adequate provisions in place for the information to remain confidential perpetually.
Technical measures include various access and security controls, such as encryption to make it more difficult for the trade secrets to be stolen. Storing information relating to your trade secrets in a standard digital filing system is simply not adequate – it is akin to leaving the front door of your house wide open. Forward-thinking companies are using block-chain enabled platforms, storing information as a digital fingerprint that can only be accessed by authorised personnel.
Once in place, these three areas should be monitored on an ongoing basis with regular reviews scheduled to determine if any changes are required. Keeping a trade secret requires effort and resources and can be costly. It is therefore a commercial decision as to which information is classified in this way – keeping a comprehensive track of the costs involved can help to inform sound decision-making.
However, given the increasing weight put on a business' intangible assets when seeking investment or sale, it could prove to be a the wisest and most valuable investment of both time and resources.