The Co-op is trialling dimmed lighting in stores to tackle spiralling energy costs.
The retailer, which operates more than 2,500 stores across the UK, believes the initiative could shave £4,000 from a single store's annual electricity bill, and up to £10 million nationally.
According to the Co-op's September interim results, energy and wage inflation increased costs by approximately £50 million in the first half of 2022.
A Co-op spokesman said its energy-smart lighting initiative would not come at the expense of a positive shopping experience and was part of a wider review, aimed at making the company a more energy-efficient business.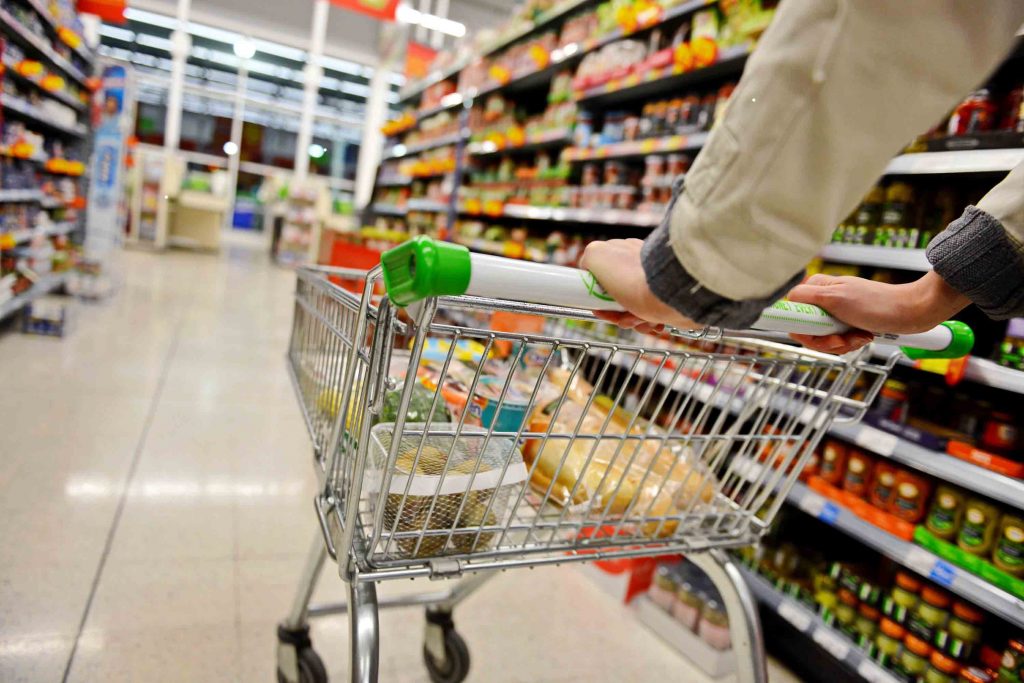 The retailer is one of many who will be looking to make changes in store to cut back on energy bills. Earlier this month, Curry's announced it was turning out every other ceiling light and dimming the brightness on display televisions.