If you are involved in the sourcing, supply and production of ingredients and agricultural products, then Food Matters Live's Sustainable Sourcing will provide you with a unique opportunity to learn and share how to make significant progress towards sustainable ingredient supply chain and realise the benefits of regenerative agriculture and nature-positive food design.
Sustainable sourcing is more than just a buzzword; it is the cornerstone of ethical and eco-conscious food production. The food industry is beginning to recognise that the choices made in sourcing raw materials can perpetuate the cycle of environmental degradation or lead the industry toward responsible and sustainable practices. In 2024, Sustainable Sourcing is set to be a landmark occasion, bringing together key players from the food industry, suppliers, and regulatory bodies to explore innovative ways to make ethical choices.
Some central tenets of sustainable sourcing include understanding priorities in sourcing sustainable ingredients, where investment is being channelled in R&D and learning how new sustainable commodities regulation will affect your business. The commitment to sustainable sourcing will pave the way for more localised, sustainable supply chains that benefit both the environment and the community. These solutions are paramount in achieving a more sustainable future for the food industry, and Sustainable Sourcing is committed to creating a platform for meaningful discussions and actions.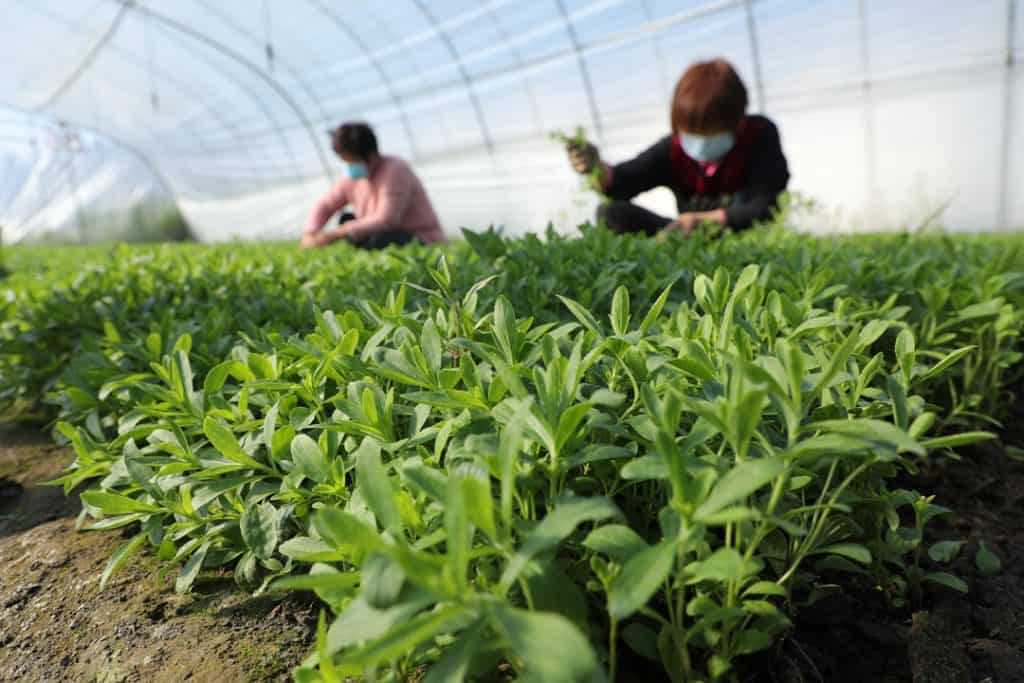 The importance of sustainable sourcing for your strategies
Your business choices in sourcing ingredients and regulating your supply chains can have far-reaching consequences. By embracing sustainable sourcing, the industry can meet regulatory compliance and exceed it, setting an exemplary standard for responsible and environmentally conscious practices.
In this era of climate change and deforestation, Sustainable Sourcing holds a steadfast commitment to sustainability, enabling the industry to learn from product formulators in sourcing and securing ingredients in NPD. You will come away with the solutions that your teams need to follow new regulations and work towards creating a more sustainable planet.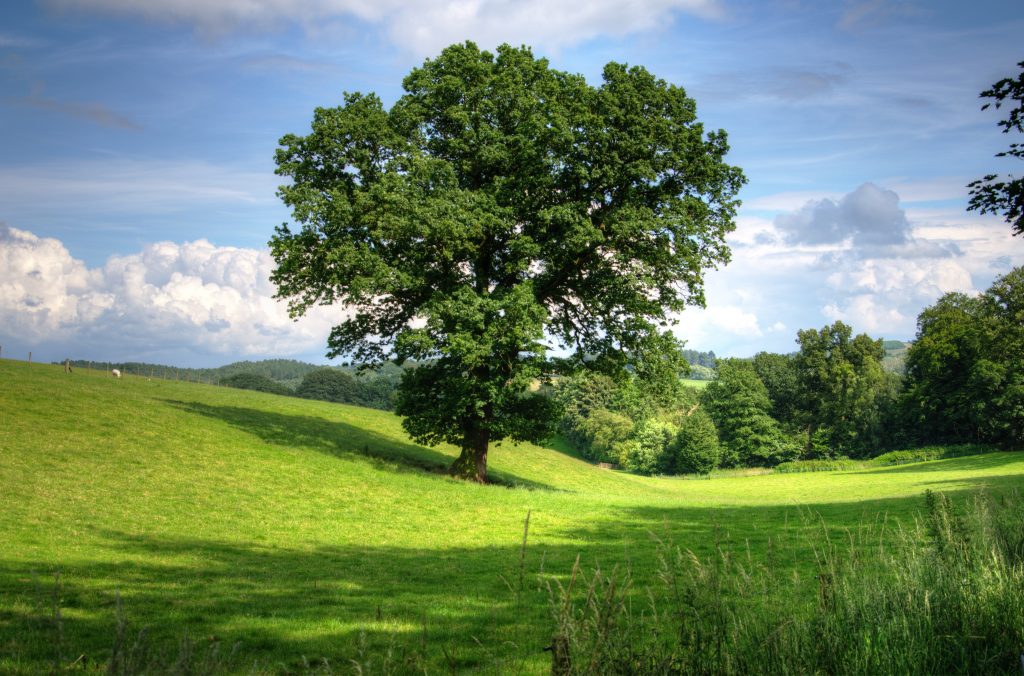 Joining the community together to deliver solutions for maximum impact
Sustainable Sourcing will be solution-led to allow heads of sustainability, supply chain managers, sourcing managers, business development and product developers to come together to solve challenges and provide practical solutions for businesses to chart a greener path.
By placing sustainable sourcing at the forefront of your agenda, you are contributing to a greener planet and facilitating the industry's growth and adaptation to the changing environmental and regulatory landscape, that will help you to create sustainable ingredient supply chain. It's an inspiring testament to the power of collective action and the potential for the food industry to be a force for positive change.
Sustainable Sourcing will be taking place on 31 January – 1 February in London and 13 – 14 February in Manchester. Earlybird tickets from £250 are now available to book here: https://foodmatterslive.com/sustainable-sourcing/#attend