Tony Hitchin, general manager of Pro Carton, the European Association of Carton and Cartonboard Manufacturers, shares his views about packaging sustainability and enlightening research recently undertaken by the organisation
Perhaps it is not surprising that a survey of 51 senior UK Marketing Managers found that the use of sustainable packaging was seen as universally important (or indeed very important) to every participants' overall business. Interestingly, one in three (31 per cent) of these FMCG marketing professionals claimed sales of their products actually increased when they switched brand packaging to be more environmentally friendly.
However, there's still work to do to educate decision makers across the FMCG sector about what exactly constitutes sustainable packaging and how they should adapt their packaging strategy.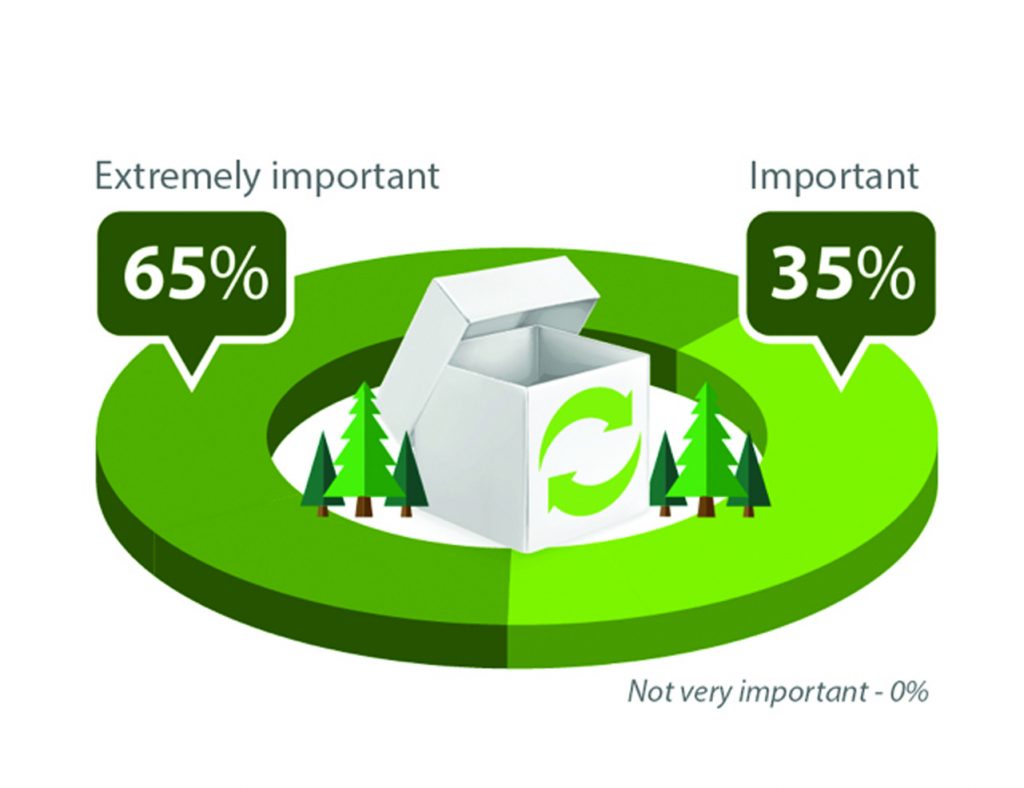 According to the Cambridge Dictionary, 'sustainability' is the idea that goods are produced in ways that do not damage the environment or use resources that cannot be replaced. The origin and end-of-life of materials is, therefore, key as to whether a piece of packaging is truly sustainable and thus environment friendly.
The study reveals that there's still much confusion around what 'sustainability' actually means. And we believe this may lead to companies placing too much emphasis on the wrong areas in their quest to be greener.
Almost two thirds (63 per cent) of those surveyed said the most important element of their company's environmental strategy was 'light-weighting'. Light-weighting a non-sustainable material may make a company's packaging usage numbers look better and reduce costs, but will do little for the environment.
Sustainability is about so much more than recycling or light-weighting.
Whilst most of those we surveyed recognise that cartonboard is the most environment friendly material (59 per cent) – it's renewable, recyclable, biodegradable and comes from sustainably managed forests – we need to help them to understand how to really achieve a more circular economy.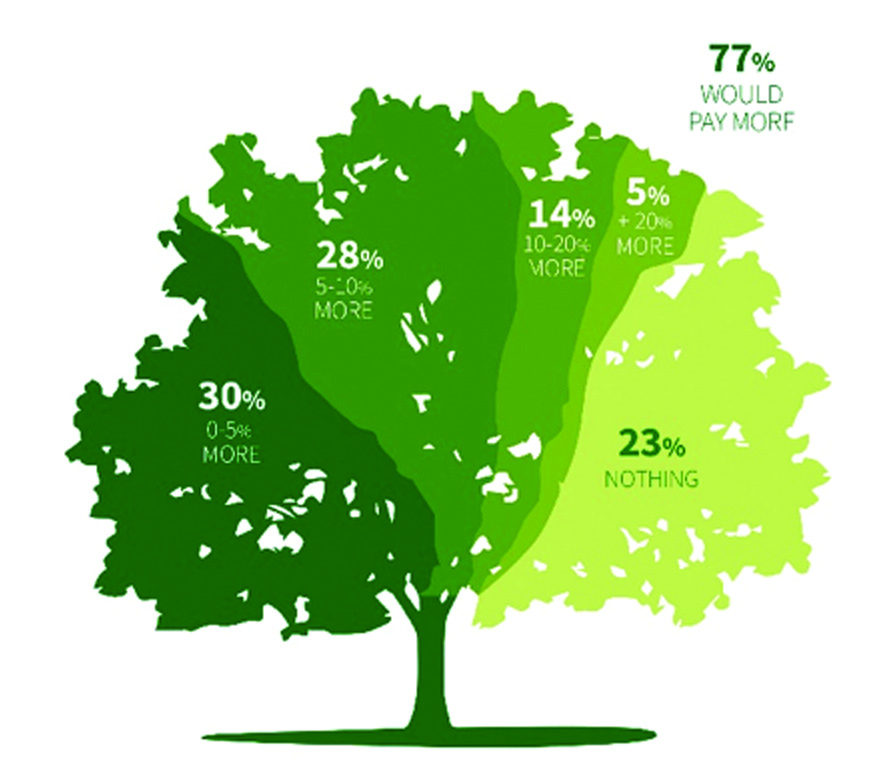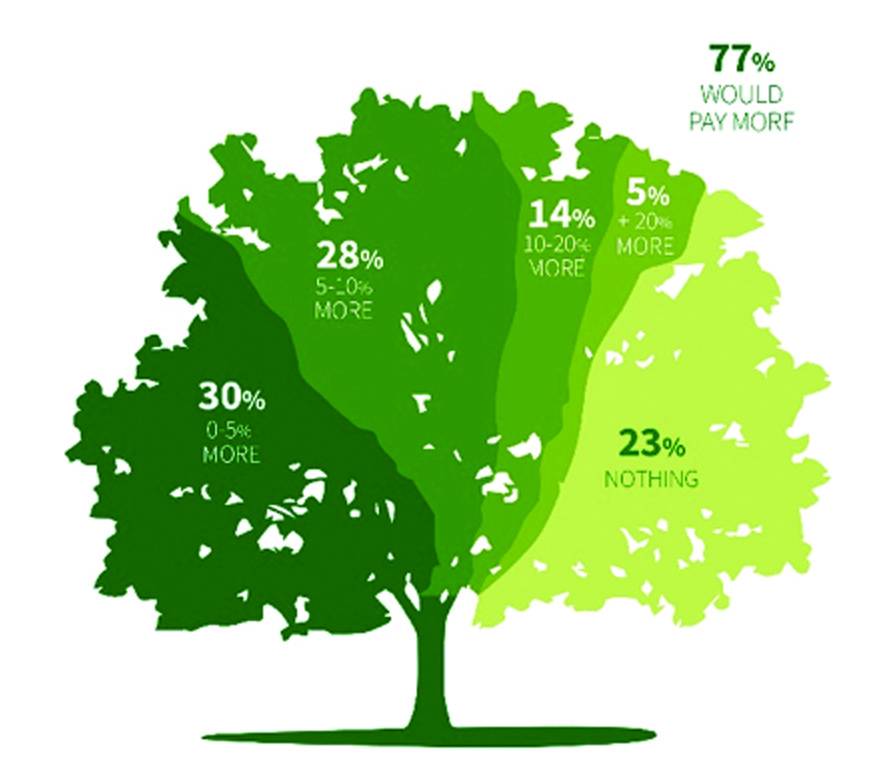 We need to look beyond the traditional 3Rs of Reduce, Reuse, Recycle. Instead, Pro Carton believes that adopting the 5Rs of Responsibility is the key to achieving sustainability. By adding Renew (use renewable materials) and Replace (replace non-sustainable materials with ones that are), the steps become a guideline for businesses and society too. Thus, encouraging us all to take responsibility for our actions, to reduce the levels of waste and move towards a circular economy.
Clearly consumers are also calling for change. A number of separate research studies report that consumers are willing to pay more for products if it means helping the environment. An independent study commissioned by Pro Carton amongst 7,000 consumers confirmed this with an incredible 77 per cent of European respondents saying they are willing to pay extra for packaging that has less impact on the environment. Some claim that they are prepared to pay significantly more, with one in five feeling that an increase in excess of 10 per cent would be acceptable.
These results speak for themselves. Consumer attitudes have changed and brands and retailers need to continue to take action and make the necessary changes to their packaging to future-proof their brands to the benefit of the environment and company profits. But in making these changes they need to ensure they are truly sustainable. Cartonboard is one of the few packaging materials that can claim to be so.
www.procarton.com
Twitter: @pro_carton
Facebook: procartoneurope
LinkedIn: pro-carton