Unilever is to scrap its Anglo-Dutch dual structure and centralise operations with a single London headquarters.
The overhaul represents a complete U-turn on the previous plan to "go Dutch" and relocate to Holland, a move that was dramatically scrapped in 2018 after incurring the wrath of UK shareholders.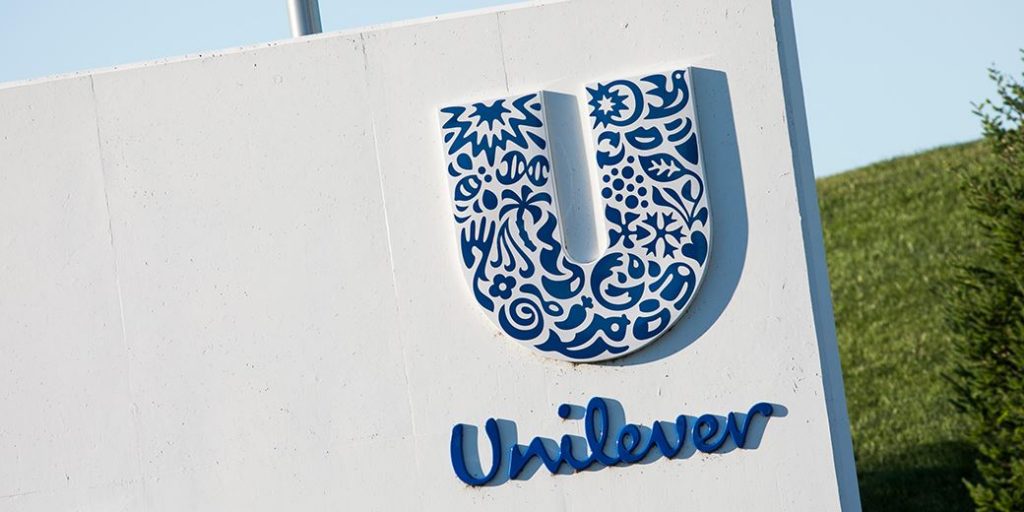 While the decision has nothing to do with Britain leaving the European Union, Brexit supporters will nevertheless regard the news as a positive shot in the arm. Indeed, Business Secretary Alok Sharma was one of several Government officials to applaud the move, tweeting: "Delighted to see Unilever's proposals to become a fully incorporated UK company – a clear vote of confidence in the UK."
The world's second largest packaged food company seems determined to emerge from the coronavirus crisis having shaken off the shackles of its old-fashioned dual structure which has slowed its capacity to move at speed and carry out share-based takeovers or demergers.
The latest plan emerged from an 18-month review and was accelerated in part by a decision to demerge its tea business, a move Unilever said would be harder under its existing structure.
"The ongoing strategic review of Unilever's tea business has further demonstrated that the dual-headed legal structure can create disadvantages for the group," said the board.
"[A sale] would be significantly more challenging under the current legal structure than under a single parent structure."
The maker of Dove soap and Hellmann's mayonnaise also foresees the Covid-19 pandemic creating a business environment in which "having as much flexibility and responsiveness as possible will be critically important."
Graeme Pitkethly, the finance head behind the failed effort to persuade shareholders to approve the previous Dutch plan, told the Evening Standard the board was "just being practical" and "modernising" a structure that had been in place for 90 years.
"This will level out the playing field for us to compete with our peers. That was why the board continued to work on it," he said. "Now we will be able to have a better crack at future success if we can do what the companies we compete against do."
The Unilever group employs 2,500 people in the Netherlands and 6,000 in the UK. It said the change would have no real impact on the day-to-day running of the business. "There will be no change to the operations, locations, activities or staffing levels in either the UK or the Netherlands as a result of unification."
The unification would be achieved through a cross-border merger, with shareholders of Dutch Unilever getting one share of British Unilever for each share held.
The move, however, is not yet set in stone. Half of the Dutch shareholders and 75 per cent of the British shareholders will need to approve the plan for it to proceed.