Matthew Davies ponders Brexit, immigration changes and the related implications for FMCG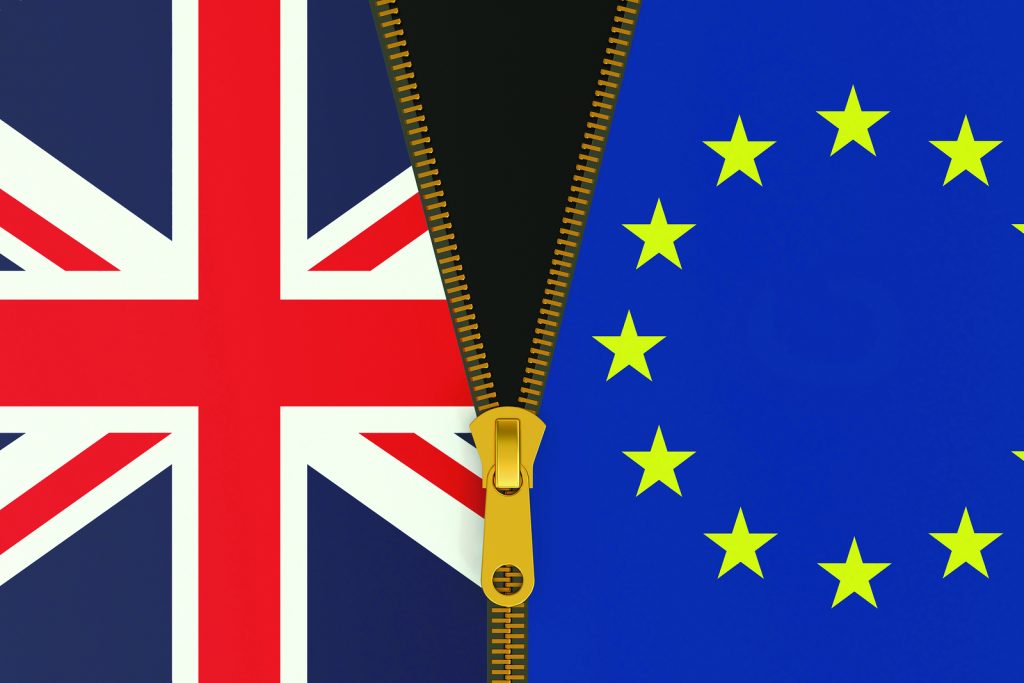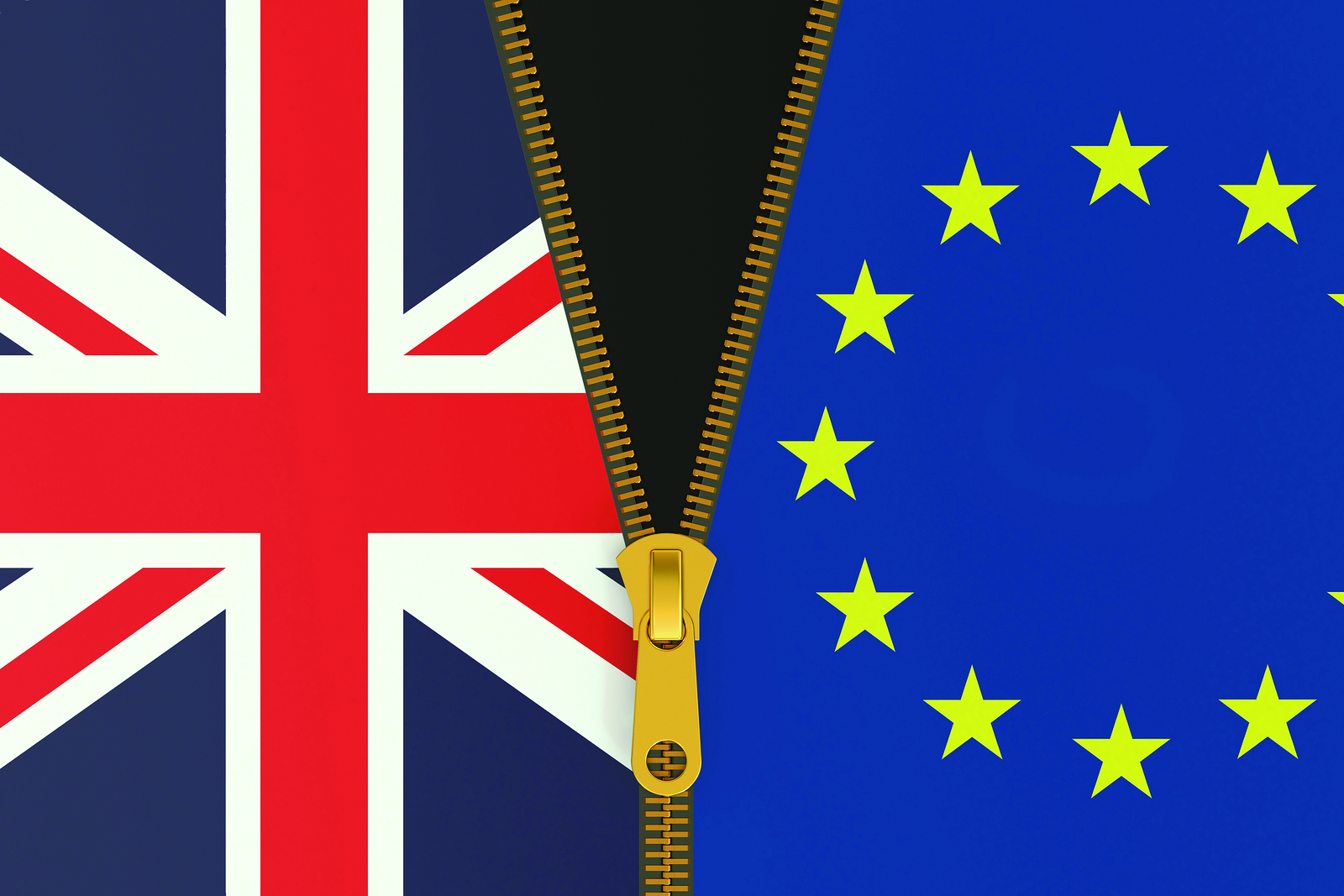 Whilst the pandemic and the economy continue to grab headlines, Brexit has again reared its head, with the trade deal done and our exit from the EU complete. But with teething problems already surfacing, employers across the FMCG sector and supply chain should understand the implications for immigration. Now is the time to engage with the 'new' system.
Immigration rules for 2021 and beyond
The Home Office has periodically reassessed details of the revised points-based immigration system, which now applies to most EEA citizens following the end of Free Movement on New Year's Eve.
In many respects it is now easier for employers to sponsor employees under the new system, with the old Tier 2 (General) visa category replaced by a new Skilled Worker route on 1 December 2020, quotas and caps shelved and no requirement to advertise to the local labour market in a prescribed way.
Foreign nationals will be allowed to work in the UK if they have been offered a skilled job by a licensed sponsor, provided they meet specific requirements. However, the division between what is and what is not a skilled can appear arbitrary at times, with a reliance on the Regulated Qualification Framework (RQF) banding as before, but now including levels below RQF6.
Jobs allowed under the new system for the first time will include mid-tier technical roles like IT operations technicians, but also more office administration jobs; perhaps surprisingly, estate agents and gardeners are in. Delivery drivers, food manufacturing workers and bakers are still excluded.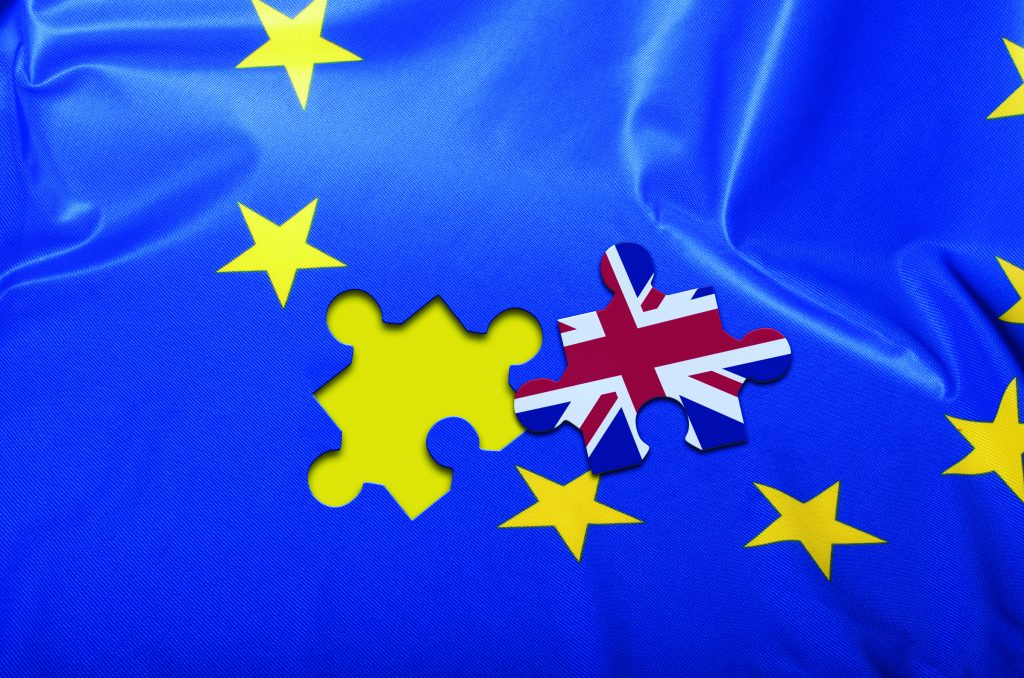 Considerations for skilled worker route
There are significant differences between Tier 2 and the Skilled Worker, starting with the lowering of the minimum skills threshold, from Regulated Qualifications Framework (RQF) level 6 to RQF 3 (A Level).
The minimum salary threshold is reduced to £25,600 in many cases, with applicants having to be paid the higher of this amount or the 'going rate' for the role, based on Annual Survey of Hours and Earnings (ASHE) data.
The resident labour market test is abolished, which means employers no longer need to advertise the position for 28-days before carrying out a carefully benchmarked assessment of all applicants with a bias to settled workers. Cutting this period from the application process before a Certificate of Sponsorship can be assigned will ease recruitment cycles.
The cooling off period has gone too, which required migrants previously sponsored under the Tier 2 process who left continuous sponsorship to wait 12 months before re-applying. This added relief will be good news for employers.
The suspension of the annual cap on some certificates of sponsorship also represents a significant liberalising shift in the UK's immigration policy. Its suspension means almost unlimited Tier 2 migration into the UK from 1 Jan 2021, with any job a potential target for migrants.
English language requirement unchanged
Although there are significant changes under the new Skilled Worker route, applicants must still meet English language requirements similar to those required for a Tier 2 (General) visa.
Typically, if the applicant is not from an English-speaking country, they will need a verified degree taught in English or from a UK university, or pass a Home Office-approved English language test, or have passed a GCSE or A level, in English language or literature.
To use the 'new' immigration system, those businesses that might need or want to employ foreign nationals, which now will include EU citizens, will need to get a sponsor licence if they do not have one already.
It's not unduly onerous, but it can be a complicated process, especially for the those approaching it for the first time. The guidance of specialists used to the vagaries of the system and studied in the new rules will help, especially given the new ways of working amid the storms of Brexit and a pandemic.