Beer giants Heineken and Carlsberg are permanently pulling the plug in Russia over the ongoing war in Ukraine.
They join hundreds of Western firms, including Coca Cola and Mcdonalds, who have either closed operations or suspended them in Russia since the war started.
Heineken, the world's second largest brewer behind AB InBev, confirmed it would seek "an orderly transfer" of the business to a new owner and would not look to profit from any deal.
"We have concluded that Heineken's ownership of the business in Russia is no longer sustainable nor viable in the current environment. As a result, we have decided to leave," said the company in a statement on Monday.
It added: "In all circumstances we guarantee the salaries of our 1,800 employees will be paid to the end of 2022 and will do our utmost to safeguard their future employment. We will not profit from any transfer of ownership and we expect an impairment and other non-cash exceptional charges of approximately €0.4 billion in total."
"Upon completion of the transfer Heineken will no longer have a presence in Russia. We continue to hope that a path to a peaceful outcome emerges in the near term."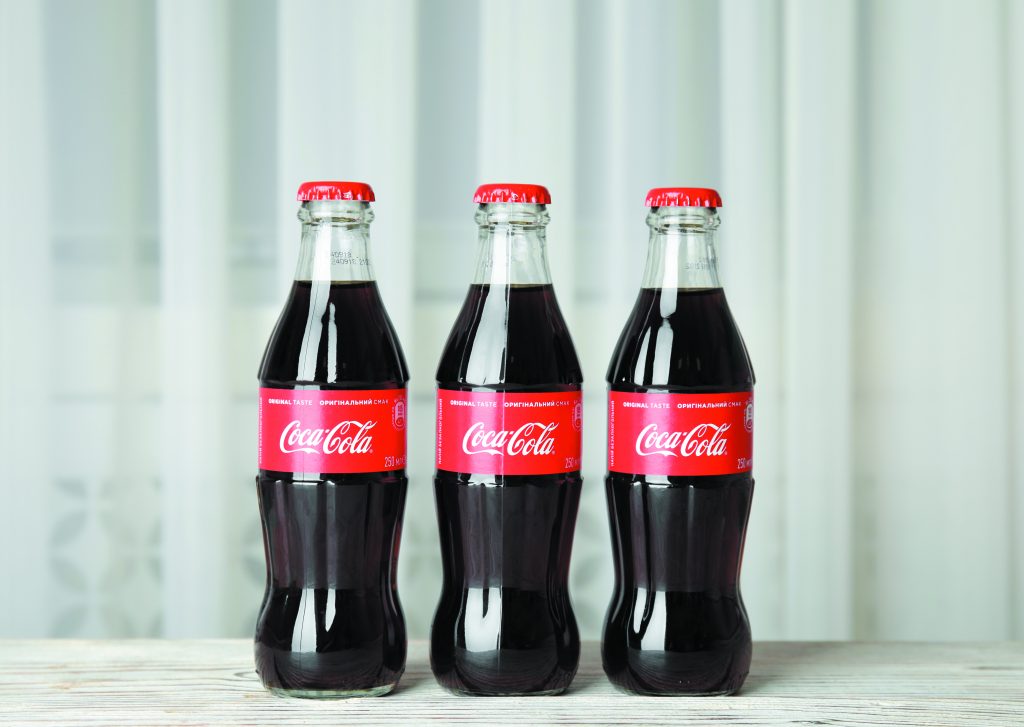 Carlsberg, meanwhile, said it would also exit the Russian market. "We have taken the difficult and immediate decision to seek a full disposal of our business in Russia, which we believe is the right thing to do in the current environment," said the company.
"Upon completion we will have no presence in Russia."
Carlsberg had launched a strategic review of its Russian business this month but had left its eight breweries in the country operating.
It said its decision to exit Russia would result in a "substantial non-cash impairment charge" this year but did not elaborate further