Six years ago, John Hickling followed his heart and pursued his passion for brewing. With the guidance and support of Simon Forster and Robot Food, a UK-based independent branding agency, he's taken his dream to the top of the craft beer category. 
"As an agency we're not allowed to have favourite clients. But if we were, Vocation Brewery would be right up there.
John Hickling, the founder of Vocation, first approached us back in 2014 to create a brand for his new brewery. He'd quit his job in IT a few years before to pursue his love of brewing full time, and after five years with his first brewery, he'd sold his stake and was ready for the next challenge.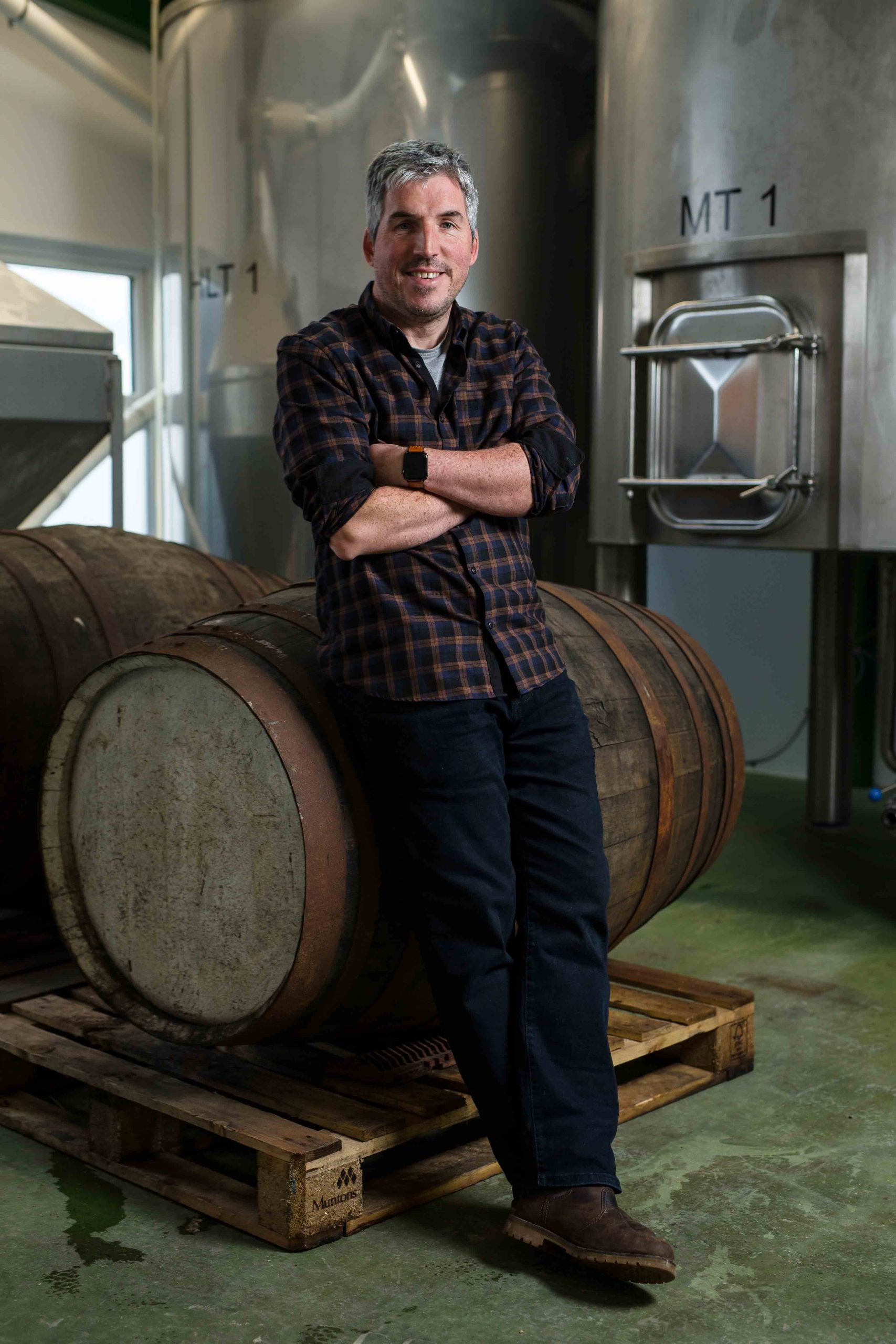 He wanted to call the new venture 'The Brewery on the Hill' – because well, he was going to start a brewery on a hill. But I had my concerns that the generic name would not only cut his story short, but be a hindrance to future growth.
Instead, we dug deeper to harness John's passion and commitment to making American-style, hop-forward, distinctive beers. For him, brewing was never just a job. It was his calling and the reason for getting out of bed in the morning. With that in mind, we arrived at the name Vocation and built a strong brand from it, which has gone on to become a leader of the craft category.
At the time, John didn't have much budget, but since we were keen to work in alcohol and saw real potential in what he had to offer, we made an arrangement to unlock payment if he hit his targets and guess what…he did!
Fast forward six years from the launch in 2015, and we've just completed our second refresh of the brand.
Unmistakably Vocation
When Vocation first launched, John wanted each beer to take centre stage and stand on its own: every single Vocation beer should be one you talk about and refer to your friends. There was a core range and very different looking specials.
But over the years, as the brand has grown (producing some of the most popular beer in retail such as Life & Death and Hop, Skip and Juice) and with a resurgence in on-trade, it's become more increasingly important to have a unified, confident brand imprint. One that's unmistakably Vocation.
That's why this year we've overhauled the whole brand and design system to help their growing team "bring better beer to more people".
The new designs embody our 'simplify and amplify' approach as they're impactful yet functional – with a strong new wordmark, consistent pack architecture and recognisable 'V' icon to aid navigation. We teamed the wordmark with punchy colours and unique illustration style to communicate the distinct personality of each beer.
We also used this evolution as an opportunity to add some more meat to the bones of Vocation's story, harnessing the determination, hard graft, and passion of their, now 60-strong team who brew all hours of the day and in all weather conditions – all because making good beer is their Vocation.
Good beer, good brand
Vocation are one of our longest standing clients and in the years of working together we have both grown in reputation and scale.
I remember in the first meeting John saying to me that we were the target market so he would just trust us to do what we do best, and that trust has continued to today. I'm extremely proud of  Vocation's success, and I know Robot Food has been a big part of it. Of course, Vocation brew exceptional beers, but a brand is so much more than a product and it's been an amazing journey.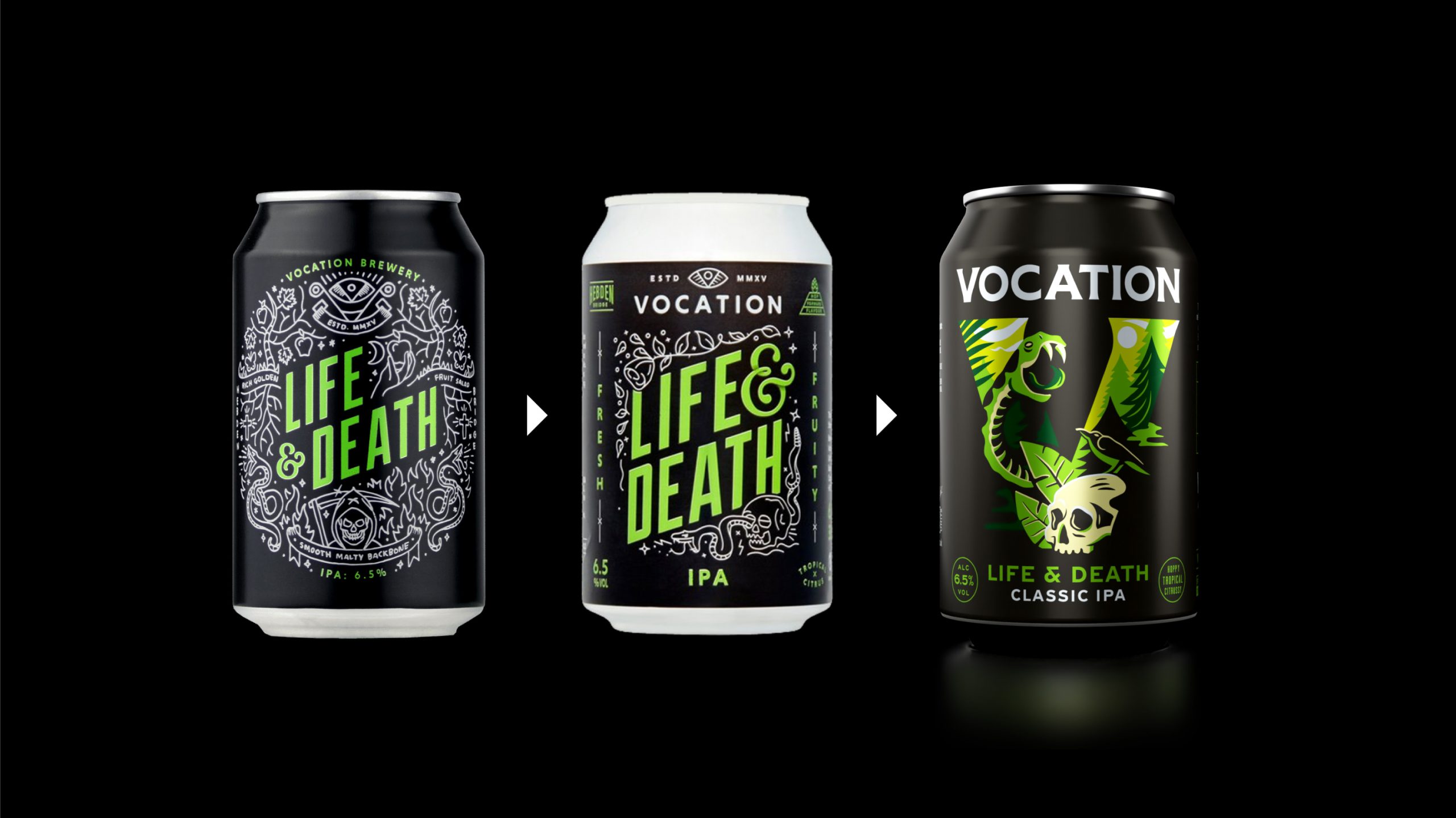 For us, growing up with Vocation has been a win-win for the brand and our agency.
Since transforming a brewery on a hill into one of the biggest players in the UK craft beer industry, we've gone on to work with a number of top breweries around the world – just recently, we've landed a place on the Carlsberg Global Design roster.
Vocation, meanwhile, is widely heralded as brewers' favourite brewery – largely because it understands the people behind beer, and has the confidence to give them what they want most: good beer.
We're proud to have been the brand's partner in amplifying this simple but meaningful truth through brand, and to be Vocation's brand guardians for the long haul."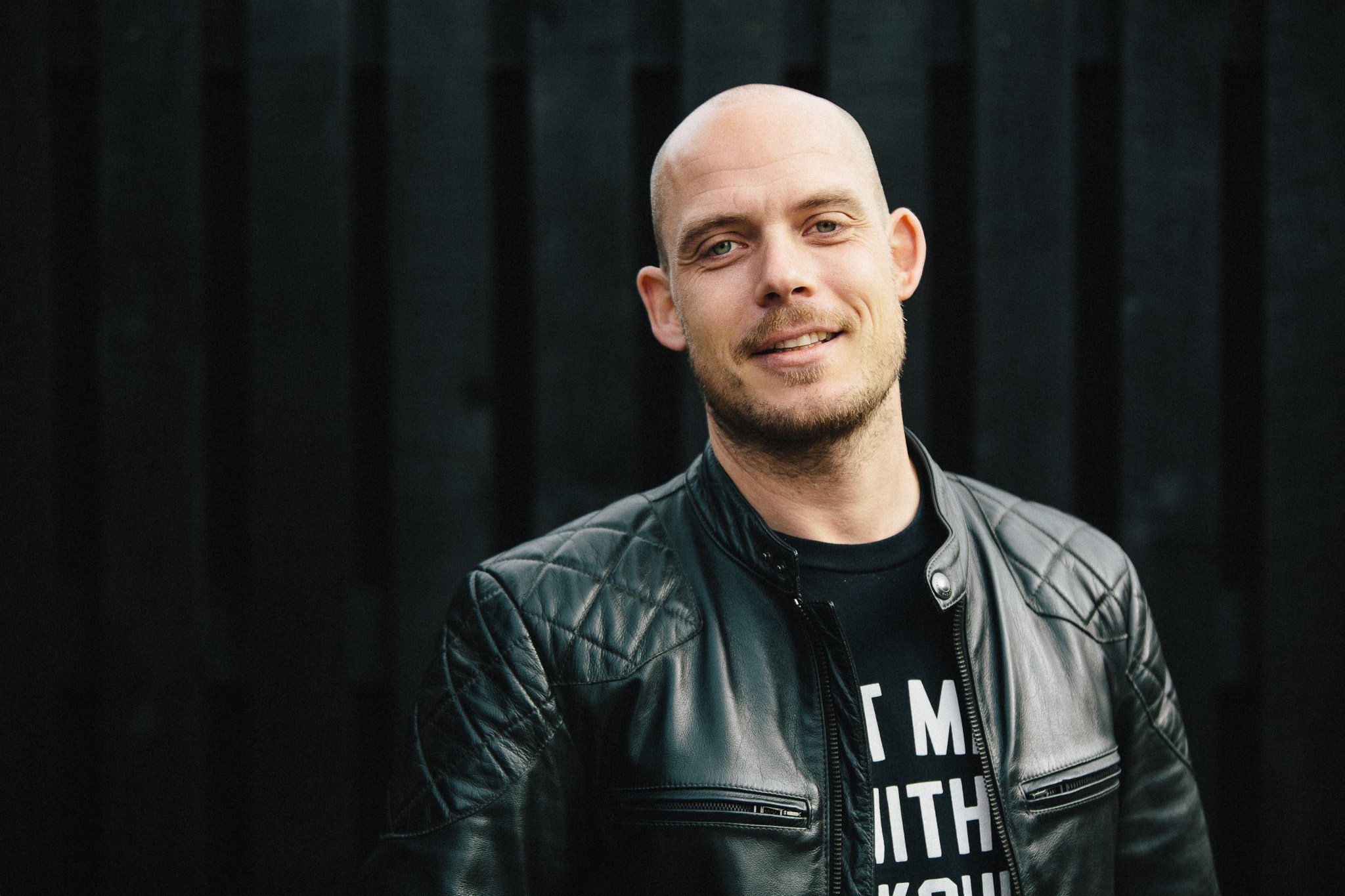 Simon Forster, Founder, Robot Food. www.robot-food.com