Dufaylite's Design Lab is the go-to place in 2023 for companies requiring innovative, standout, sustainable packaging solutions
For 67 years, UK based manufacturer Dufaylite has independently produced a range of sustainable packaging solutions called Envirolite. Using only the highest quality, recycled paper honeycomb, it has become one of the leading sustainable suppliers of eco-friendly packaging in Europe and the first honeycomb company in the world to have secured the BRCGS highest rating, 'AA' Food Safety Standard.
Its full range of packaging solutions offer sustainable and recyclable alternatives and includes layer pads, edge protectors and in box protection, all of which are ideal replacements for polystyrene and foam packaging.
There have also been major innovations in fibrous materials being used as a replacement for traditional plastic packaging, especially in and around food, and its newest product range of thermal box liners, using its own honeycomb board, provide insulation on chilled deliveries and are an ideal alternative and replacement for polystyrene and lamb's wool.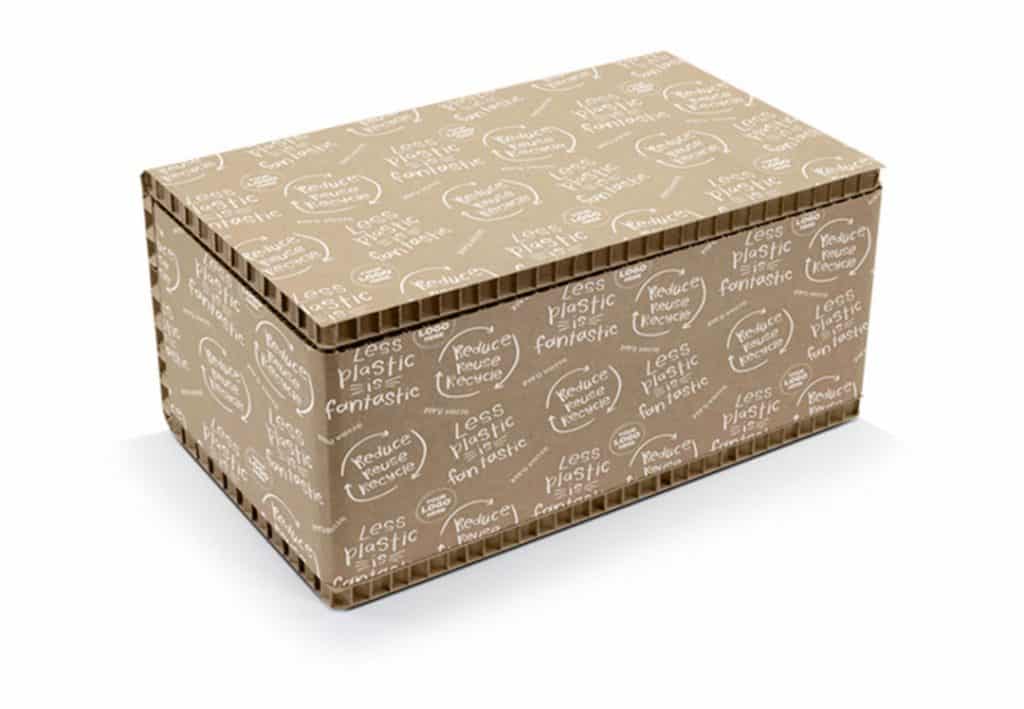 And Dufaylite can also help with storage and logistics in the form of its recyclable honeycomb pallets, which tackle the waste issue from the offset. They can be recycled, providing a financial return, and help to save on storage space due to their lightweight nature. They're also kinder to the environment and make lorries lighter on the roads which importantly reduces CO2.
The packaging industry is a hotbed for innovation and 2023 will be no different. We can expect to see the landscape continue to change as we move towards more minimalist and specialist packaging design. This transition will become a top priority for businesses and will aim to reduce overall costs from the amount of packaging materials being used, to optimising transportation and distribution processes.
And it is also not just about using recycled and recyclable packaging; Dufaylite is urging everyone to use as little as possible and reduce unnecessary packaging use overall. Packaging that is made from a single material – like its own paper based Envirolite – will help increase recycling rates across the UK, saving time and the planet.
Dufaylite realises that perfect packaging doesn't come easy, and so its newest packaging design service has been created for customers who need a bespoke, custom and sustainable solution. This new approach to packaging brings simple and complex challenges to life in real time. The company also offers a consultative support service to customers and can help brands who wish to make a packaging pledge to move to an environmentally friendly, recyclable product.
So, if you're hoping to transform your packaging in 2023, then come visit the Dufaylite team in its onsite Design Lab. This FREE service includes a session with one of the company's dedicated and specialist designers who will work collaboratively with you to produce a tailored design and prototype to take home. Let Dufaylite innovate for you and create the ultimate solution to your packaging problem.
Visit the Dufaylite team at Packaging Innovations, in February (15th and 16th), on Stand A40.
For more information and to book a Design Lab session, call 01480 215000.