Berlin Packaging offers custom decorating solutions for customers of all sizes, from start-ups to Fortune 500 enterprises and every shape and size in between
With its decoration service, Berlin Packaging can help companies create unique and eye-catching packaging designs that will make products stand out among competitors.
Its team of experts work closely with clients to understand their brand and product specifications and develop a decoration strategy that best meets their needs.
They have the skills and creativity to bring every conceivable vision to life.
Don't settle for generic packaging that fails to capture the essence of a brand. Let Berlin's decoration service help elevate your products and communicate your unique identity, values and message to customers. Extensive customisation includes:
Embossing / Engraving
Relief and engraving are forceful customisation tools that lend depth to a company's logo, strengthen a message and engage the consumer in a strong relationship with the brand.
Screen printing
Screen printing at high temperatures with ceramic colour inks and at low temperatures with organic or UV inks. Bruni Glass France offers a 1-colour ink screen-printing service.
Acid etching
Acid etching and satin-like varnishing, with or without shiny spots, are decorations that give the product a velvety feel.
Varnishing
There are various kinds of varnishing techniques available for glass – high coverage, metallic, clear or opaque – and choice will depend on the project.
Pad printing with UV inks
Pad printing uses an ink-soaked pad to transfer colour to the article, guaranteeing excellent adherence and high-quality standards even on irregular shapes.
Decal stickers
Decal printing is a technique that prints the decoration on special film that is then applied to the product and fired in an oven to merge perfectly with the surface of the glass.
Hot foil printing
Hot foil printing uses heat and pressure to imprint a highly recognisable, highly resistant metallic effect decoration onto the glass.
Laser finishing
Laser finishing is a new-gen technology that guarantees speedy application and great versatility with precise results for every detail.
Sleeve label technology
This technology wraps the product in a plastic sleeve label. It is also suitable for particularly complex decorations and very efficient from a of time and cost savings point of view.
Component assembly
Component assembly is a decoration entailing the application of plastic and metal accessories for a very spectacular 3D effect.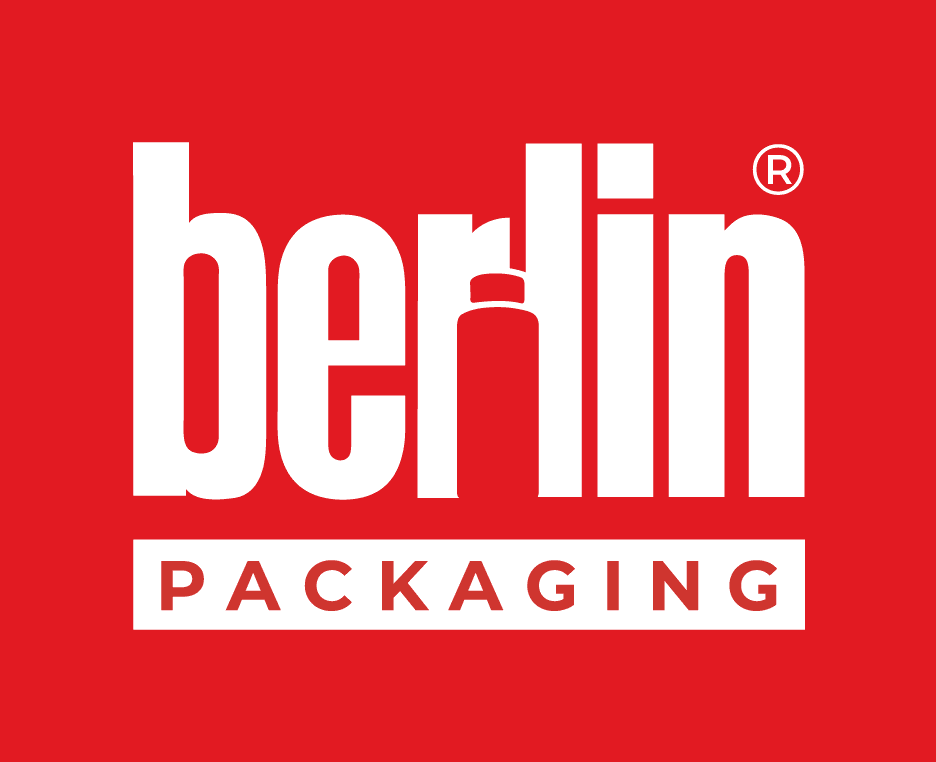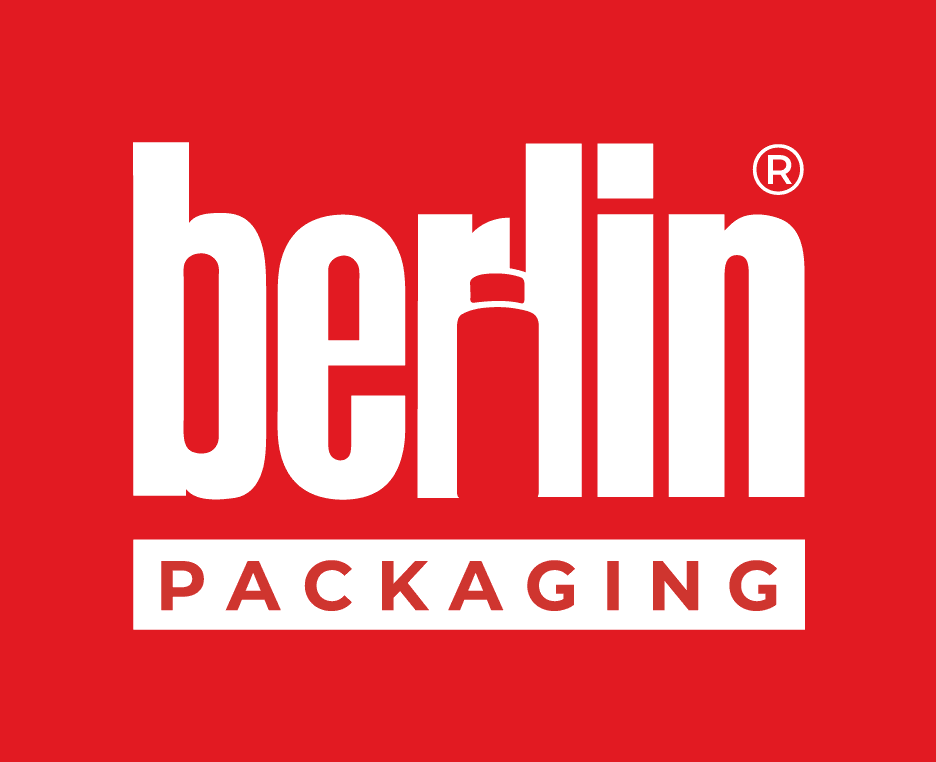 Studio 111
Berlin Packaging has a department for bespoke packaging solutions called Studio One Eleven.
Studio One Eleven, an in-house innovation consultancy, unites creative and technical forces. It is filled with experienced designers, engineers and marketers who are ready to innovate and elevate clients' brand and packaging.
Together, they can create glass, plastic, and metal packaging from ideas and sketches.
If you're looking for originality, custom built, or something unique, the studio can transform your imagination into a reality.
At Studio One Eleven, they blend the consumer-focused aspects of a design agency with the rigour and discipline of a manufacturer, giving customers a 'one-stop shop' for all of their packaging innovation needs.
The experts in Studio One Eleven manage the innovation process from opportunity analysis to commercial implementation and leverage significant expertise in logistics and supply chain.
The innovation process is comprised of five key phases, and each phase is focused on moving an optimised design solution to commercialisation.
Contact Berlin Packaging today to learn more about their decoration services and how they can help take your packaging to the next level:
Tel: 01473 823011
Website: www.berlinpackaging.com