Aldi has been declared the UK's cheapest supermarket for the second successive month by consumer watchdog Which?, undercutting Lidl by a mere £1.38 in an average shop.
Customers at Aldi are also making average savings of £12.62 when compared to the average Big Four basket.
In conducting its monthly Cheapest Supermarket price comparison, Which? analysed the cost of a basket of 47 items, including groceries and household essentials, with Aldi's receipt totalling £74.23. Closely behind in second place was Lidl at £75.61.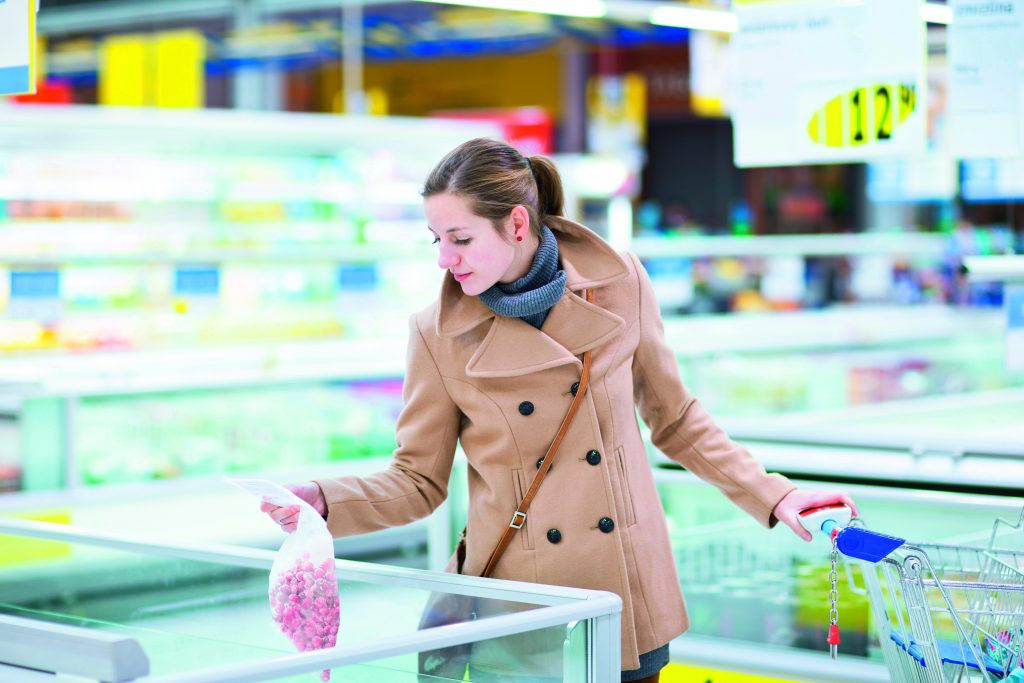 The average basket price at Asda, Sainsbury's and Tesco ranged between £80-90, while Morrisons was found to be the priciest of the 'big four' at £91.14, just £8.32 behind Waitrose which was listed as the most expensive retailer.
Aldi Managing Director of Buying Julie Ashfield said: "We know that across the nation many families are finding things tough due to the cost of living crisis.
"At Aldi, we're determined to help by keeping costs low and quality high for our customers. We're thrilled to yet again be named the UK's cheapest supermarket."