FMCG brands are increasingly pursuing faster cycles of innovation, writes Josephine Coombe, Managing Director, Europe, at Nulogy.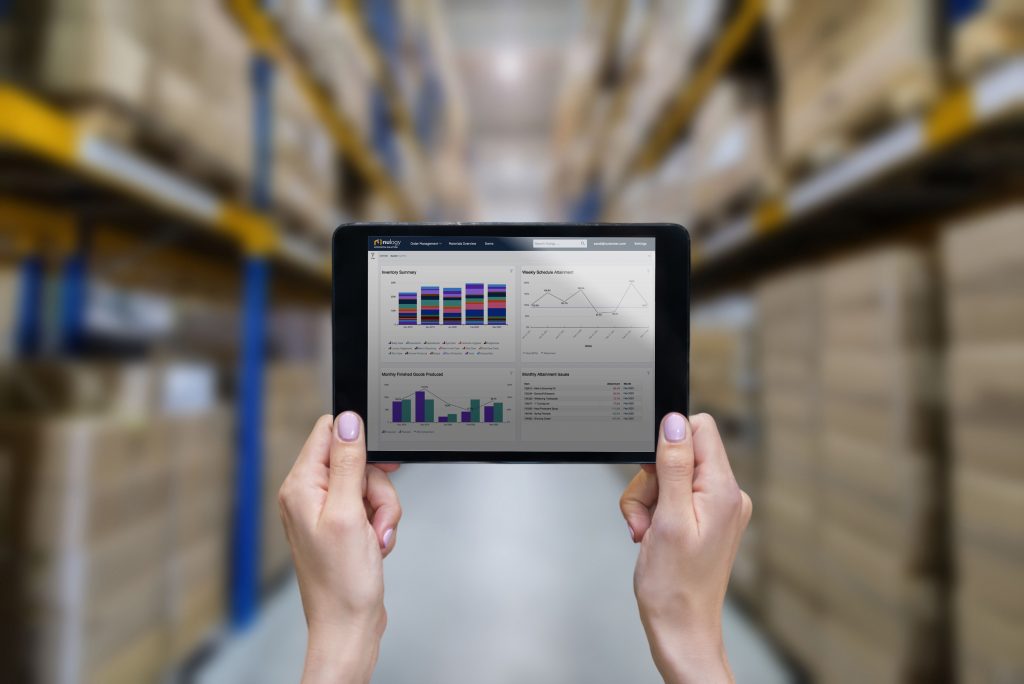 Supply chains worldwide have suffered severe shocks all year. Amidst major disruption from COVID-19, FMCGs and their co-packing partners have had to make difficult changes to their businesses to adapt to spikes and changes in consumer buying behaviour.
FMCGs especially have been challenged to respond by reassessing their SKU ranges, safety stock, distribution strategies, and innovation pipelines. They continue to develop and deliver new product offerings for a still rapidly evolving consumer landscape, but they must also revisit their portfolios for a far less predictable demand landscape.
Traditional forecasting strategies are no longer sufficient. Operational agility and real-time visibility – enabled by emerging technology – is the only way forward for FMCGs and their co-packer networks to thrive in this volatile time.
Leading multinational consumer products company Colgate-Palmolive is one consumer brand that envisions a future in which the external supply chain functions as a collaborative ecosystem enabled and optimised by cloud-based technology.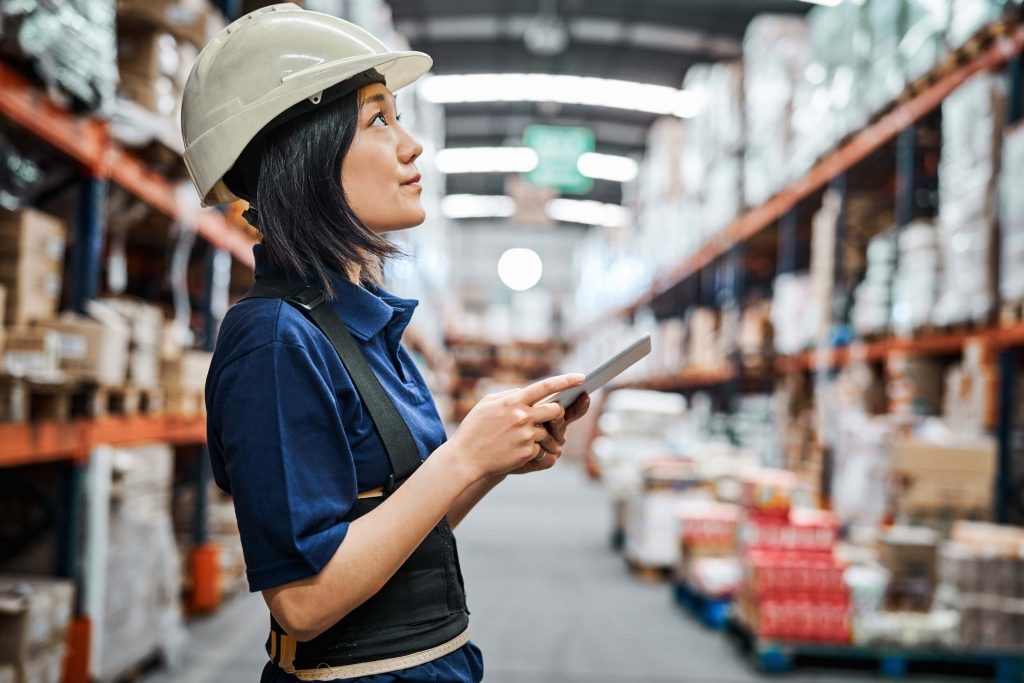 "It's critical that our partners are digitally enabled to manage their operation, and it's equally critical that Colgate can seamlessly integrate to gain visibility of our extended supply chain," says Simon Kendall, Director Global Supply Chain Systems at Colgate-Palmolive.
Purpose-built software platforms enable operational wins for co-packers as well. Marsden Packaging, which specialises in packaging services for the food and pharmaceutical sectors, has been using software from Nulogy to power its operations in the UK for over five years.
"From helping reduce downtime as customer production schedules constantly changed, to enabling us to track close-contact histories between employees, we have had the flexibility to react that would have been near-impossible with our previous processes," says Michael Briggs, Managing Director at Marsden Packaging.
It is clear FMCG brands are increasingly pursuing faster cycles of innovation to serve a diverse range of consumer demands. In order to empower their operations with resilience and agility, however, it is more critical than ever before to leverage a digitalised collaborative platform – utilising a robust digital backbone to thrive in a market where every day brings unprecedented challenges.