Food Matters Live is delighted to announce the winners of its prestigious Awards which celebrate the innovators reshaping food and drink.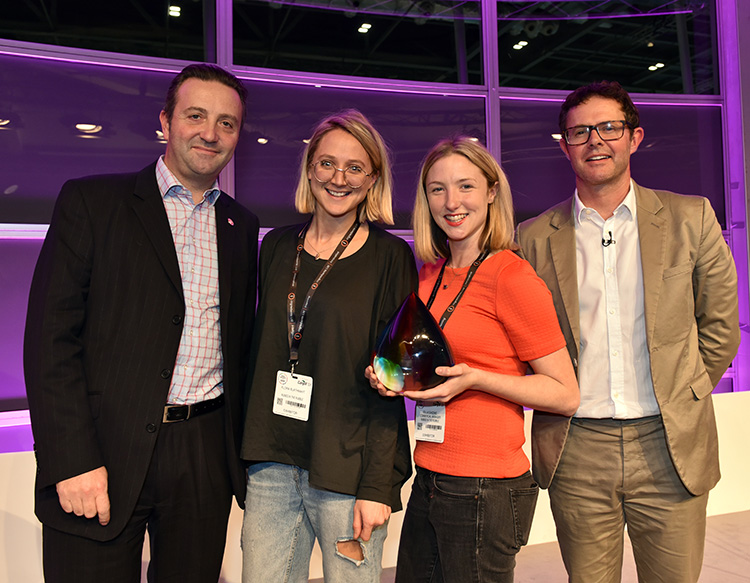 Now in their second year, the Awards recognise successes in a range of areas, from innovative product development and ground-breaking science and technology through to healthy eating initiatives and sustainable practices.
From grain-based pasta for those on a gluten-free diet to a healthy-eating app for school children, the winners reflect the boom in nutritious and environmentally friendly products, as well as trends towards vegan and free-from foods.
A judging panel of 24 food and drink industry experts included FoodsMatter editor Michelle Berriedale- Johnson, A Plastic Planet packaging advisor Paul Foulkes-Arellano, Kallo Foods' Hayley Murgett, Foodscape Group founder Dr Rachel Cheatham, Cotwold Fayre chief executive Paul Hargreaves, Speciality Food Magazine editor Holly Shackleton and Museum of Brands, Packaging and Advertising chief executive Chris Griffin.
They each took part in a rigorous process involving full product assessment and tastings, sparking lively debate across all the categories.
Briony Mansell-Lewis, Food Matters Live Director, said: "Congratulations to the winners in each category, who impressed the judges with their distinctive, innovative approaches, which challenged the status quo and really made a mark in their separate competitive categories.
"We were delighted with the number of high quality participants in the second edition of the Food Matters Live Awards, reflecting the breadth of innovation across the food and drink industry meeting consumer demand for healthy, better-for-you food and drink."
Winners received an iconic award, creatively designed around the innovative concept of a taste bud.
Food Matters Live brought together thousands of visitors from across the global food and drink industry at London's ExCeL from 20-22 November.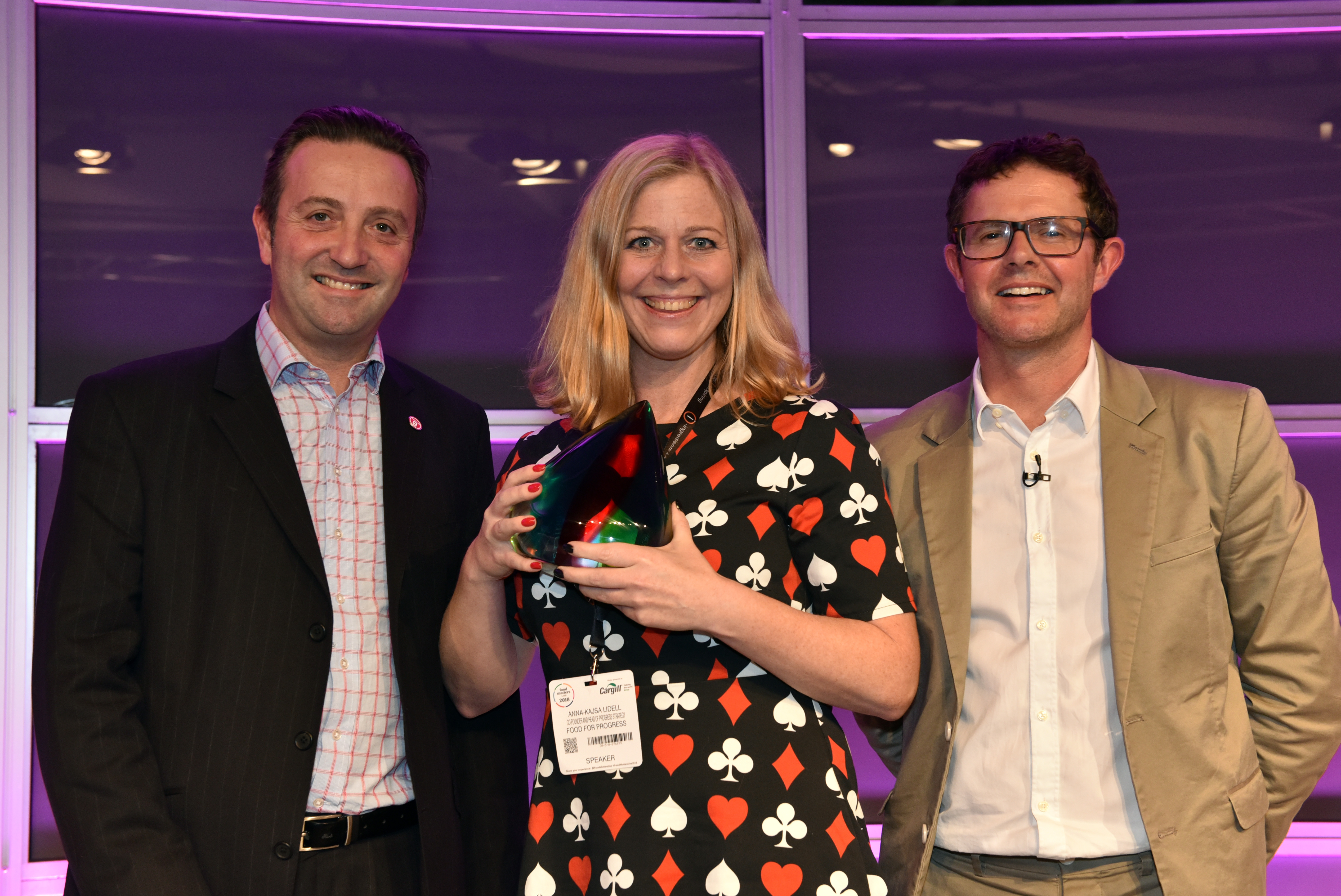 The Winners:
Innovative Better-for-You Product of the Year         
Winner:
100% White Teff – Fusilli Pasta
Lovegrass Ethiopia
Highly commended:
Seaweed Rice Crisps
Daon Food Co Ltd
Innovative Natural and Organic Product of the Year          
Winner:
Sparkling Tea BLÅ
Copenhagen Sparkling Tea Company
Winner:
Aquafaba Mayo
Rubies in the Rubble
Highly commended:
Cashew Camemberti
Kool Organics
Innovative Food-to-Go Product of the Year    
Winner:
Gigi Gelato
GiGi Holding B.V
Highly commended:
nucao
nu organics GmbH
Best Better-for-You Ingredient of the Year
Winner:
TRITORDEUM
AGRASYS SL
Best Natural Ingredient of the Year – Sponsored by Food and Drink Wales
Winner:
Fermentino Soft
Casa del Fermentino
Best Functional Ingredient of the Year
Winner:
FORTIBONE®
Gelita UK Ltd
Sustainability Initiative of the Year
Winner:
Scaling Food Waste Prevention through Measurement and Data
LeanPath UK
Best Healthy Eating Initiative – Sponsored by Yili
Winner:
Veggie Run
HES Catering Services
Best Food Tech Innovation of the Year
Winner:
Tetra Pak® Extrusion Wheel
Tetra Pak
Highly commended:
3F BIO – Making Sustainable Protein by Making More with Less
3F BIO Ltd
Best New Ingredient of the Year
Winner:
Novofarina Gluten Free Crumb
Novo Farina Ltd
Best New Food Product of the Year – Sponsored by Tesco Food Academy
Winner:
Oumph! Kebab Spiced
Food for Progress
Best New Drink Product of the Year – Sponsored by No1 Rosemary Water
Winner:
TEA REX – Lemon Ginger Turmeric Lemongrass
TEA REX
Highly commended:
Snoooze – Natural Sleep Drink
Snoooze